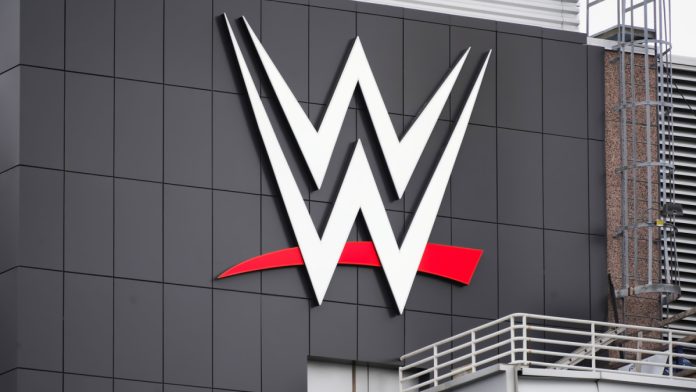 Endeavor Group – the parent company of World Wrestling Entertainment (WWE) – has revealed the launch of a new corporate entity titled TKO Group Holdings in conjunction with mixed martial arts organisation UFC.
The new sports and entertainment company will be shown to audiences in 180 countries, with a production schedule of at least 350 live events each year. Revenue growth will be driven by the combined ticket sales, optimisation arrangements, event organisation capabilities, and global partnerships networks in place of WWE, the UFC, and Endeavor.
Ariel Emanuel, CEO of Endeavor, commented: "The creation of TKO marks an exciting new chapter for UFC and WWE as leaders in global sports and entertainment.
"Given their continued connectivity to the Endeavor network, we are confident in our ability to accelerate their respective growth and unlock long-term sustainable value for shareholders. With UFC and WWE under one roof, we will provide unrivalled experiences for more than a billion passionate fans worldwide."
Retaining his current position at Endeavor, Emanuel will also take upon the tasks of a CEO at the newly-formed entity TKO. Vince McMahon, the founder of WWE, is joining TKO's Board of Directors together with Emanuel. Dana White becomes UFC CEO.
McMahon commented: "This is the culmination of a decades-long partnership between Endeavor and WWE across strategic initiatives including talent representation and media rights.
"Given our collaborative, trusted relationship and Endeavor's incredible track record of success growing UFC, we believe WWE is optimally positioned for future growth and success as part of TKO.
"Our focus remains on delivering for our fans across the globe as we take the business to the next level alongside UFC and Endeavor."
It's yet to be seen how the two corporate giants uniting will impact how they both operate, however one element of their operations that could be boosted is global media rights. It is speculated that in order to boost the value of the rights they could be converged.
The WWE currently has a partnership with Peacock, which ends in 2026, whilst the UFC has a deal with ESPN, which concludes in 2025.
As well as this, it is believed that the two groups could bring events to the same city on the same weekend as they look to maximise the tourism impact they have on various regions.
The merger of the three was put on the map in light of Endeavor's acquisition of WWE earlier this year. In a special report, Insider Sport reviewed the deal and looked at some of the important questions raised after the merger, such as the possibilities of collaborative content between the organisations and the inevitable Saudi link evident from the Kingdom's increasing influence in the WWE over recent years.