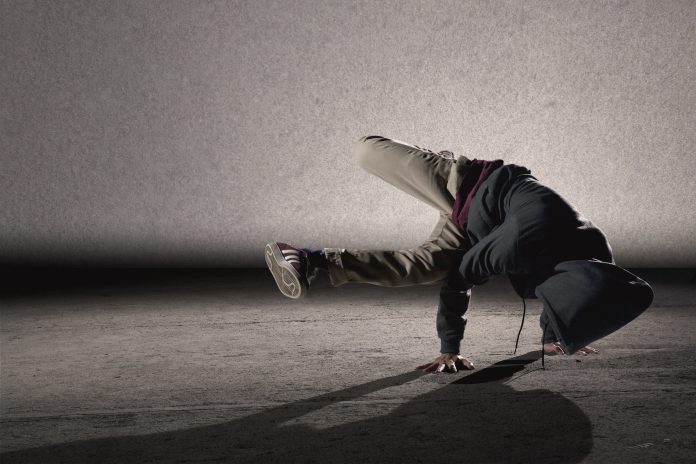 Organisers have announced that breakdancing is one of four new sports proposed to be included in the 2024 Paris Olympics.
Before now, the genre which typically comprises of acrobatic movement set to upbeat music, has never been considered for as a category for the Olympic games, in spite of it featuring in the Youth Olympic Games in Buenos Aires in 2018.
Paco Boxy, director of the British Breaking League, expressed his delight at the news: "A lot of people will look at breakdancing as just spinning on your head or doing the worm, but the people that I know train like athletes. They go to the gym swimming, train every day.
"For this to go in the Olympics is massive, absolutely humongous," he told the Press Association Sport.
Alongside climbing, skateboarding and surfing, which are already confirmed for Tokyo 2020, the International Olympic Committee (IOC) will consider the proposal and must reach a decision by December 2020.
One sport set to miss out in 2024 is Squash following its fourth unsuccessful attempt to secure a spot on the Olympic program.
Failure to make the list of proposed sports was met with "great disappointment" by the sport's governing bodies.
In a joint statement, the World Squash Federation (WSF) and the Professional Squash Association (PSA) said: "We truly believe squash could seamlessly integrate into the Olympic programme with minimal costs and an optimised pool of participants.
"Over the last months, we have worked relentlessly, together with the French Federation, to achieve our goal of being included in Paris 2024."
"We believed that we had met all the requirements and that we had the perfect conditions to be added to the sports programme; however, we have learned today that our dream will not be coming true."