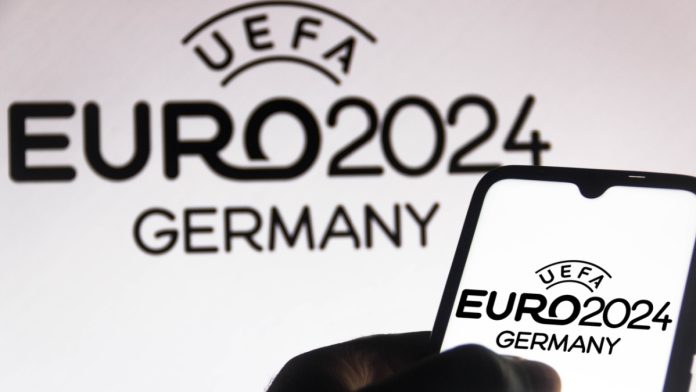 Food retailer chain Lidl has announced that it is an official partner to both UEFA EURO 2024 and the European qualifiers for both competitions.
This is the first time that both have collaborated, with Lidl already boasting sponsorship deals in various sporting competitions.
Jeroen Bal, Divisional Board Member Customer, Lidl International, said: "We are excited to be part of an event that fascinates both our customers and our employees in all countries.
"Just as our products are available to everyone, we want to help make UEFA EURO 2024 an experience for everyone – for example through our Lidl Fan Zones. Numerous Lidl countries will be cheering along, and it's really something special that the final tournament is being held in the country where Lidl's history began."

No additional information was provided about the deal's value. By partnering with UEFA EURO, Lidl is joining the ranks of Adidas, Alipay, Atos, Engelbert Straus, and Vivo as official sponsors of the competition.
UEFA's Marketing Director, Guy-Laurent Epstein, added: "Lidl's presence across the continent will contribute immensely to the promotion of what will be another unforgettable competition.
"We also look forward to jointly promoting the good health and well-being values that are shared between Lidl and UEFA."
The first qualifier for the UEFA EURO 2024 will be played out on Thursday 23 March between Kazakhstan and Slovenia. England v Italy is also taking place later that day.