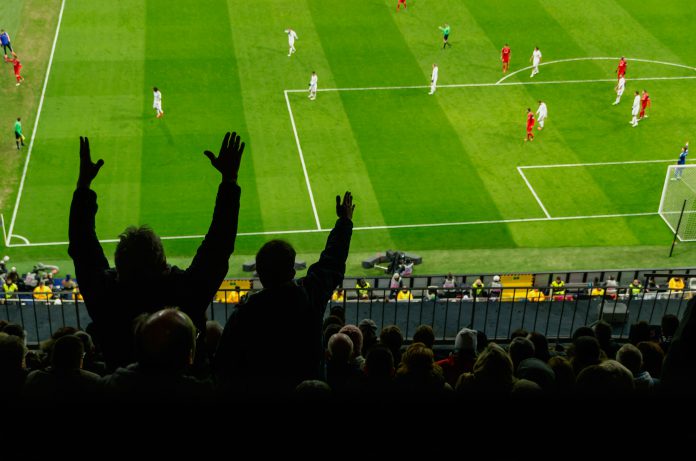 Doncaster Rovers are seeking to enhance fan engagement, partnering with data-driven sports analytics agency, Sportego. 
The partnership will help the club deepen its relationship with their existing and potential fans, elevating fan engagement and increasing the commercial sponsorship value of the club.
Speaking about the new partnership, Shaun Lockwood, Group Head of Marketing and Communications at Club Doncaster commented: "Data analytics is a central part of our marketing and communications strategy, having reviewed the marketplace, Sportego not only came highly commended by other clubs but were able to adapt their offering to specifically meet the needs of both Doncaster Rovers and the rest of the Club Doncaster group."
The new partnership will see BT Sport Industry nominee build on its proven its ability to deliver impressive results for its clients by uncovering actionable insights by breaking down sales and membership data. Utilising Sportego's approach, Doncaster Rovers will be keen to unlock insights from their data as they strive to improve the fan experience.
Colm Ó Méalóid, CEO of Sportego added: "Doncaster Rovers are enjoying a strong season and are in the mix for promotion in League One. They have also shown massive ambition off the field and we want to help them maximise their potential further. We are excited by the opportunity of working with Shaun and his team.
Rovers are currently battling for promotion back to the second tier of English football, being placed in sixth spot in League One with eyes on a Play-off push.