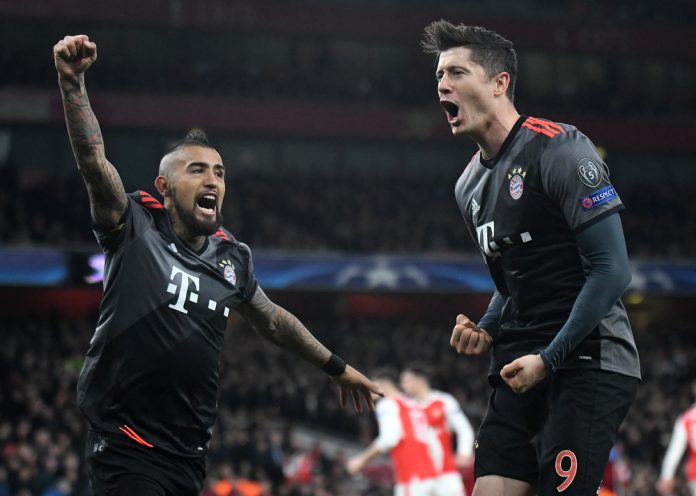 FC Bayern Munich has become the latest European football club seeking to elevate its fan engagement by joining the video-focused social network TikTok.
The entry of the Bundesliga champions onto the platform, follows that of both Inter Milan and Borussia Dortmund.
Bayern already boasts an expansive social media presence, reaching over 80 million fans via social media on eleven platforms, the club's TikTok profile, which was launched prior to the clash with Borussia Dortmund has already enjoyed over half a million video views.
The platform specialises in short form content, with several million worldwide users sharing video clips of a maximum length of 15 seconds with other users. TikTok is characterised by creative, colourfully-designed content and focuses on the user.
Users can post short clips with a maximum length of 15 seconds in portrait format with their mobile phone and creatively design them with music, sounds and filters. The app is easy to use and works in a similar way to other social networks: it displays videos in a timeline, other users can be followed and clips can be liked and commented on. One advantage of TikTok: the app can also be used without an account.
Bayern went back to the top of the Bundesliga, following a dominant victory over Fortuna Dusseldorf on Sunday, the race for the German title has been one of the most engaging in Europe this season, with it set to go right to the wire between Bayern and German rivals Dortmund.