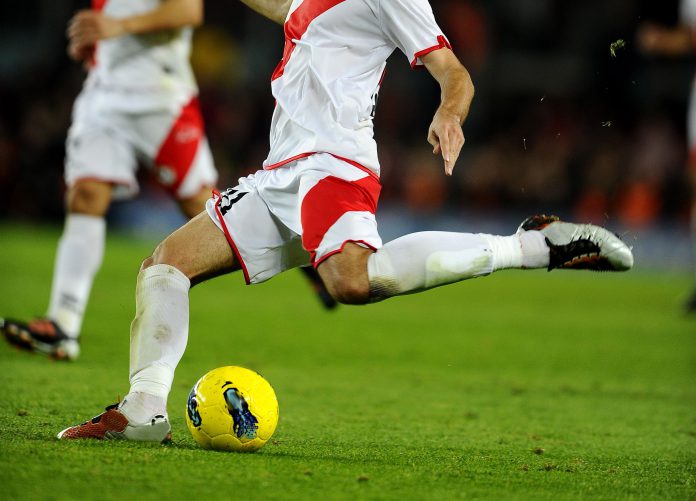 STATS is closing in on the acquisition of Perform Group from growing OTT platform, DAZN after a transaction was enabled by an investment from US-based Vista Equity Partners ("Vista").
As part of the deal, DAZN, will receive a combination of cash and a significant minority stake in the newly formed company. US-based STATS and European-based Perform will unite to utilise STATS' expertise in artificial intelligence to improve the experience for sports consumers.
STATS CEO Carl Mergele commented: "Bringing Perform into the fold will create the most advanced artificial intelligence company in sports, providing deeper, more robust data and insights, which is essential to our global partners. Not only will we be able to improve our offerings to existing customers, we now have the opportunity to expand our presence in global markets where Perform has paved inroads for years as a leader in digital sports content."
It has been reported the sale will aide the expansion of DAZN's portfolio of rights, as the platform aims to elevate and diversify its global sports content.
DAZN Group CEO Simon Denyer emphasised: "It's great to welcome a new era for all our content products, B2B partners, and Perform colleagues. Over 12 years we created a leading global portfolio of content and clients, but the combination of STATS and Perform takes the service to a new level of potential for everyone. While we will continue as an active minority shareholder in the new business, this deal also allows the group to focus on DAZN, into which we will invest all net proceeds from the deal."
Len Blavatnik, Chairman of Access Industries, DAZN Group's majority shareholder, added: "The combination of STATS and Perform creates a powerful opportunity as the experience of sports for consumers continues to evolve. We look forward to working with the new business and with Vista, as we remain focused on fully maximizing DAZN's potential."
Robert F. Smith, Founder, Chairman, and CEO of Vista Equity Partners also detailed the benefits of the newly formed partnership: "STATS and Perform are two exceptional, highly complementary companies with extensive backgrounds as industry innovators that will deliver superior products to customers as one combined entity.
"We are pleased to welcome the Perform team into the Vista family and look forward to the groundbreaking technological advances in sports that will result from this unique and exciting combination."
The transaction is expected to close in the second half of 2019 and is subject to customary closing conditions and regulatory approvals.