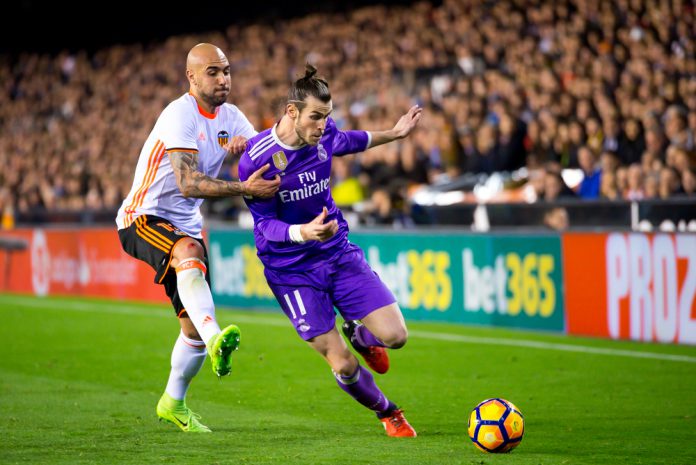 Interregional Sports Group (ISG) has acquired the rights for virtual perimeter and virtual goal-side advertising from high-profile games in La Liga, agreeing a three-year deal with MediaPro.
The 53 game package will all feature either FC Barcelona, Real Madrid or Atletico Madrid with multi packaged geo-targeted broadcast feeds being distributed around the world.
Tony Ragan, joint Chairman of ISG commented on the new deal: "We are delighted to have strengthened our virtual rights portfolio adding La Liga to the assets we already operate extensively in Serie A and Formula 1.
"We are world leaders in the sale and delivery of virtual advertising and have a proven track record of enabling brands to access their target markets through premium sports events. We were instrumental in the creation of this rights package back in 2011 and so are very excited at the prospect of taking them to market again for the next three seasons and beyond.
"ISG were very early adopters of virtual advertising within sport and we bring with us the vast experience we have gained to help ensure the market receives the premium product and level of customer service that should be associated with La Liga."
The current agreement with ISG concludes at the end of the 2021/22 season and will allow brands to select the regional markets in which advertising appears. ISG will be working with its preferred partner agencies Lagardere Sports and Sportseen on the sale and distribution of these rights.
For MediaPro the Agreement with ISG is an extension to what is already a strong relationship, the firm's Commercial Director, Julian Fernandez stated: "We have worked successfully with ISG across a number of rights packages in recent years and believe they are the right partner to manage and deliver our virtual services.
"They understand the value of La Liga and the importance of building strong relationships with brands in each of the regions. We see this as re-setting of these markets and are very excited about what can be achieved."