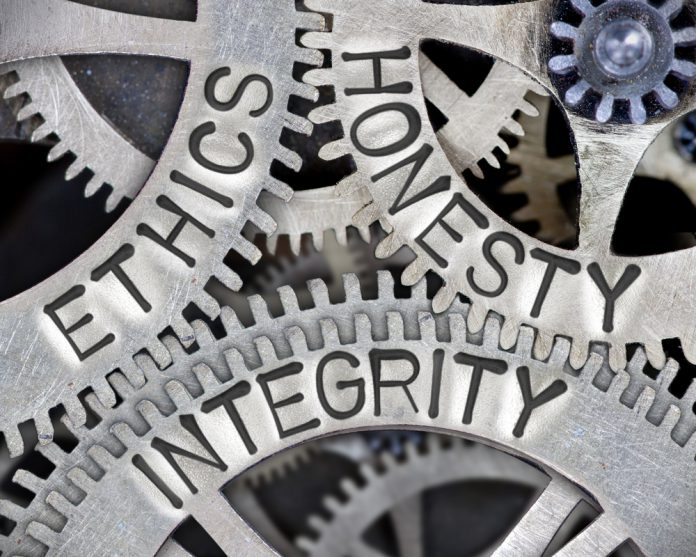 Leading European multi-sport federation of player associations, EU Athletes is strengthening its commitment to integrity with today's annual EUSportIntegrityDay.
The campaign calls on sports stakeholders: public authorities, sports organisations, betting operators and regulators, athletes, coaches, referees and fans to form a united front in the fight to eradicate match-fixing.
Having been formed in 2008, EU Athletes has gone onto build a strong footprint, now boasting 35 members in 17 different European countries from a wide range of different sports. As part of its agreements, it now represents more than 25,000 elite athletes.
The formation of the federation came about in a bid to bring the member player associations together to share best practice, form collective policies on behalf of players, and develop and deliver education and training programmes.
The annual day follows EU Athlete's launch of its new project, Combating Match Fixing in Club Football Non-Competitive Matches.
The project, which is co-funded by the European Union through the Erasmus+ Program, began this year and will conclude in December 2021, aiming to act upon a growing body of evidence of match-fixing in non-competitive matches at the lower level of the professional club game.
The project will strengthen the fight against match-fixing by researching and investigating the level of the problem, developing governance and organisational solutions at a pan-European level and educational tools for key targets, notably players, clubs and national associations.