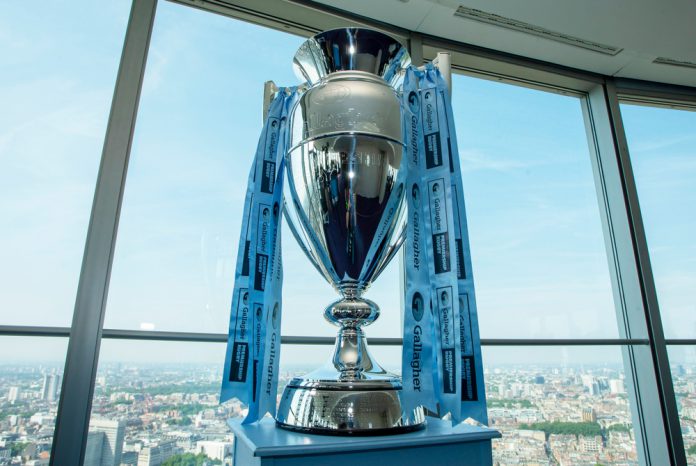 Premier League Rugby side, Wasps has announced a new deal with Vodafone, for the mobile technology giants to become its main club partner.
As part of the new two-year deal, Vodafone's branding will feature on the front of Wasps Rugby's new shirt and Wasps Netball's new dress for the 2019/20 season.
Stuart Cain, Managing Director at Wasps, commented: "The West Midlands is at the forefront of the UK's 5G investment programme so it's a major achievement for Wasps to secure a partnership with such a well-known global business that allows us to harness this technology.
"The potential for 5G is huge. More than 1.6 million people visit Ricoh Arena every year and there are thousands of local businesses across the region that could benefit from this emerging technology.
"It also positions Vodafone as a major investor in the region's economy as the 5G roll-out gains more traction across the West Midlands Combined Authority region.
"We look forward to announcing further plans along with the new shirts for the 2019/20 season in the near future.
"We would also like to thank Land Rover for their support as a partner in recent years and we continue to have a very close working relationship with the company."
Further strengthening the collaboration between the two, Vodafone will also invest significantly in Ricoh Arena – including 5G capability – that will push the boundaries of spectator experience at live sporting events.