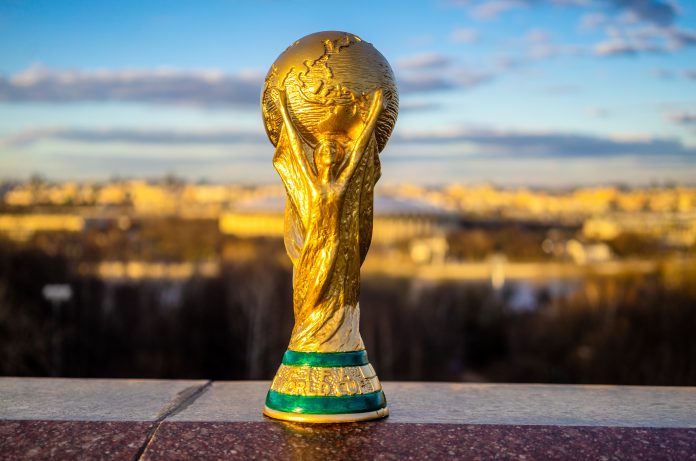 Plans to open up the World Cup tournament to 48 teams for Qatar 2022 have been scrapped, after Fifa has decided  that Qatar could not share hosting duties with a neighbouring country "under the current circumstances."
Fifa President, Gianni Infantino, has made it abundantly clear that he wishes to grow the tournament from its current 32-team threshold up to 48. He has openly explored the idea with the upcoming Qatar tournament, after a Fifa feasibility study found that the competition could be expanded by using at least one of the Gulf nation's neighbours as a co-host.
However, following a "thorough and comprehensive consultation process", it has been confirmed that the change cannot be made under the current political climate in the Middle East.
In a statement, Qatari World Cup organisers said: "Qatar had always been open to the idea of an expanded tournament in 2022 had a viable operating model been found and had all parties concluded that an expanded 48-team edition was in the best interest of football and Qatar as the host nation.
"With just three and a half years to go until kick-off, Qatar remains as committed as ever to ensuring the 32-team Fifa World Cup in 2022 is one of the best tournaments ever and one that makes the entire Arab world proud."
A Fifa internal report found that the United Arab Emirates (UAE), Bahrain and Saudi Arabia could not be used as co-hosts following their severing of diplomatic, transport and trade ties with Qatar. This then meant that Oman and Kuwait were the only alternatives.
Talks have been held with Kuwait officials after Oman confirmed it would not be a co-host to the tournament – however Fifa found that it would not be able to upgrade the country's facilities in time for 2022.