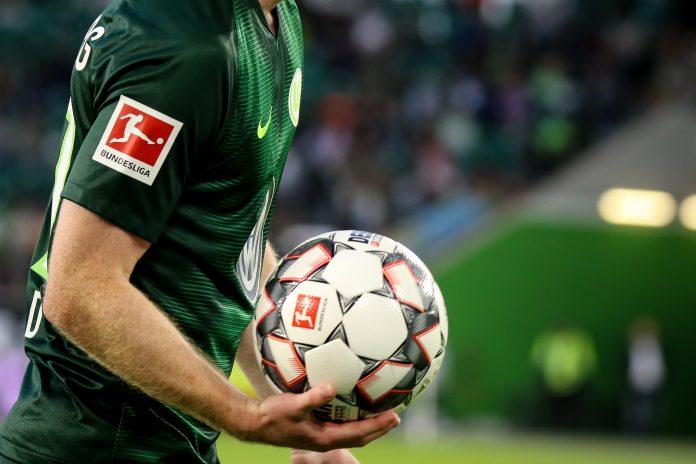 The German Bundesliga has shifted its focus towards boosting its global fan base, after confirming a new partnership with digital and social media soccer content specialists, 433.
The new partnership will see the top-tier league work alongside 433 to create and share engaging content, while also developing behind-the-scenes footage with Bundesliga teams during their off-season activities.
Robert Klein, Bundesliga International chief executive, said: "It's important that, whilst the Bundesliga is the best attended football league in the world, we work with 433 to expand our storytelling around 'Football As It's Meant To Be' so that we can bring even more fans closer to the game here in Germany.
"With the channels 433 use and style of content they share, together we will increase social engagement in the league, particularly with younger fans who are our future."
Bundesliga have carried out a number of growth strategies in recent months as part of a long-term plan, already having hosted events in Japan, India, Thailand, Mexico and Nigeria. 433 will play a role in developing footage for the league's upcoming tours in the US and China.
Floris Weisz, 433's chief commercial officer, added: "The opportunity to work with the world's most entertaining league is really exciting for us. With the highest number of goals, fierce competition throughout the season, unique fan culture, electric stadium atmospheres and a host of world-class players and rising stars, this is golden content for our channels.
"We're particularly looking forward to utilising the Bundesliga's innovative approach to content which will help both organisations create stronger connections between fans and the league throughout the year."
433 currently boasts a large social media following, with over 37 million fans across its Facebook, Instagram, Twitter, Snapchat YouTube and TikTok platforms.