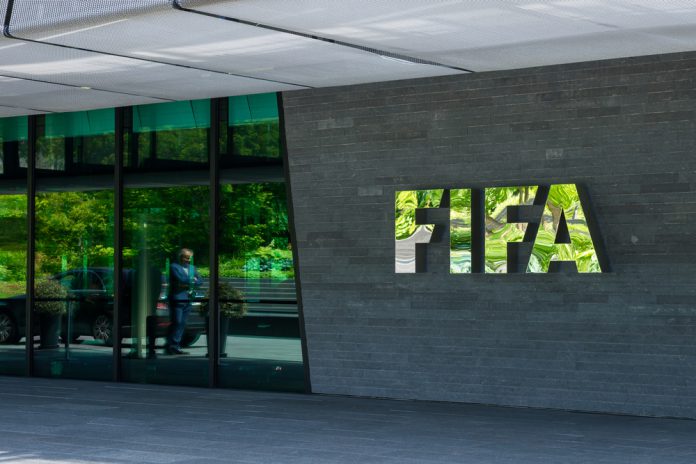 FIFA has extended its digital outreach in China with the unveiling of official accounts on popular digital platforms Douyin and Toutiao.
The new launches build on the governing body's launch on Weibo, with it now able to offer more content to fans across China through a further two platforms. In total it will expand its digital presence in the country to four platforms, with FIFA accounts already active on WeChat and Weibo.
FIFA's Chief Digital Transformation and Innovation Officer, Luis Vicente commented: "In March 2018, FIFA launched its first digital platforms for Chinese fans. With the growing desire for football content on FIFA's digital channels from fans in the country, we are excited to expand our digital presence and to better serve football and efootball Chinese fans on a daily basis.
"Through these new accounts, Douyin and Toutiao will enable FIFA to entertain, inform, and engage millions of football fans in the country and wider region, as well as forming an important part of our commitment to build, nurture and engage long-lasting football fans communities in China to assist and accelerate the further development of football in the country."
Douyin, a short-form video platform, has become one of the most downloaded apps worldwide with an estimated 500 million monthly active users. News aggregator Jinri Toutiao currently has 700+ million users and will provide Chinese fans with a new way to engage with FIFA.
FIFA launched its Chinese digital channels in March 2018, becoming the first football organisation to launch a WeChat Mini Program and growing over 10 million social followers in the first 12 months, becoming the fastest growing sports organisation online in China.