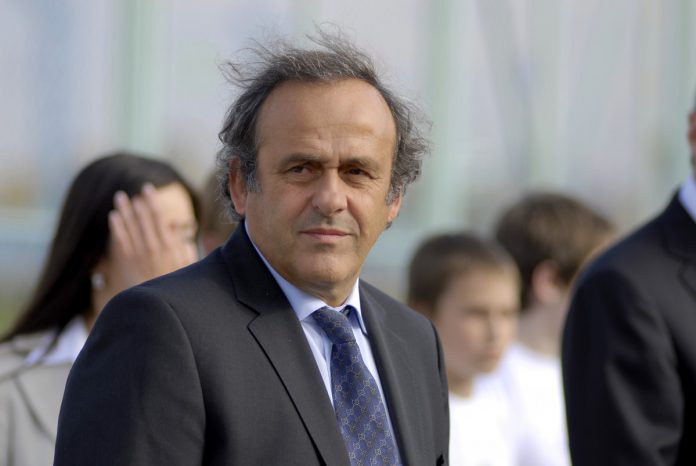 Former president of UEFA and head of European football, Michel Platini, has been detained on "suspicion of corruption" over the decision to award the 2022 World Cup to Qatar.
Detained by French police in a western suburb of Paris early this morning, Platini was arrested as part of the investigation by the Anti-Corruption Office of the Judicial Police (OCLCIFF).
Following the controversial announcement that Qatar would be the hosts of the 2022 World Cup back in December 2010, investigations have been ongoing into how the country won the right to host the tournament.
As part of the bidding process for the 2022 World Cup, Platini, who was the head of European football at the time, voted for Qatar to become the next hosts.
The former France international captain – who had won the Ballon d'Or three times in succession in the 1980s – stepped down as UEFA president in 2016 after receiving a ban from football for six years, which was later reduced to a four ban after appealing the sanction to the Court of Arbitration for Sport (CAS).
Platini was originally banned after he was found guilty of receiving a "disloyal payment" from then-Fifa president Sepp Blatter. Blatter had previously been questioned by the French police as part of a wider investigation into the bidding process for the 2018 and 2022 World Cups.
The investigation was opened following suspicions of private corruption, criminal association, influence peddling and benefiting from influence peddling.