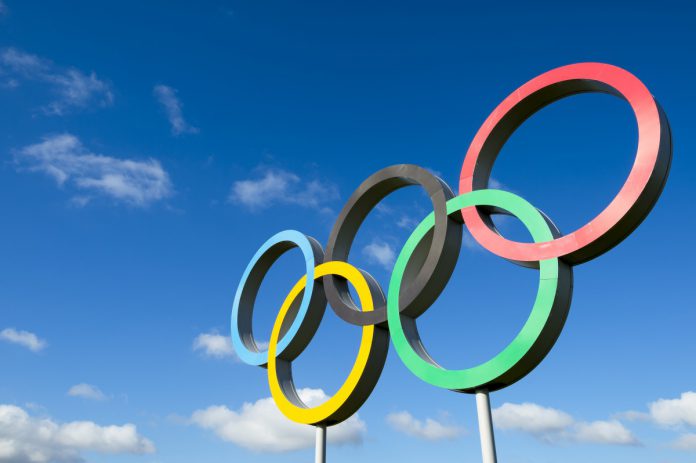 The International Olympic Committee (IOC) has penned a new six-year deal with international sports rights agency Infront Media which will see the Infront have access to free-to-air olympic coverage across the sub-Saharan Africa region.
As part of the agreement, the IOC will deliver both live and delayed coverage of the next two Summer Games, Tokyo 2020 and Paris 2024; the Beijing 2022 Winter Games; in addition to broadcasting the next winter and summer Youth Games.
Timo Lumme, Managing Director of IOC Television and Marketing Services, celebrated the new agreement: "Following our partnership for Rio and Sochi, we are pleased to be working again with Infront to bring the best Olympic Games coverage to Sub-Saharan Africa. In 2022, the Youth Olympic Games will be hosted for the first time in Africa, in Dakar, Senegal.
"With a young population, this is an important time for the development of the future of sport in Africa, and the IOC continues to redistribute 90 per cent of the revenue we generate through our commercial agreements to support sport around the world, including in Africa."
The deal will give Infront the chance to distribute IOC media rights across 46 different countries, which will incorporate exclusive free-to-air (FTA) television, radio, and digital packages.
Infront has previously worked with the IOC to broadcast the Olympic Winter Games Sochi 2014, the Olympic Games Rio 2016 and the Youth Olympic Games Nanjing 2014. As part of the new agreement, Infront will develop a tailored feed for Olympic fans across Sub-Saharan Africa, ensuring extensive coverage of local athletes and a focus on the most popular sports across the region
Julien Ternisien, Infront's vice president for summer sports, added: "Our shared objective with the IOC is to maximise the reach of the Olympic Games and bring the unique stories to households across Sub-Saharan Africa.
"We feel the next five years will be an exciting time for the Olympic movement in Africa, with Dakar 2022 providing one of many opportunities for Africa to illustrate its passion for the Games. Infront is delighted to deliver the high-quality service it is known for."