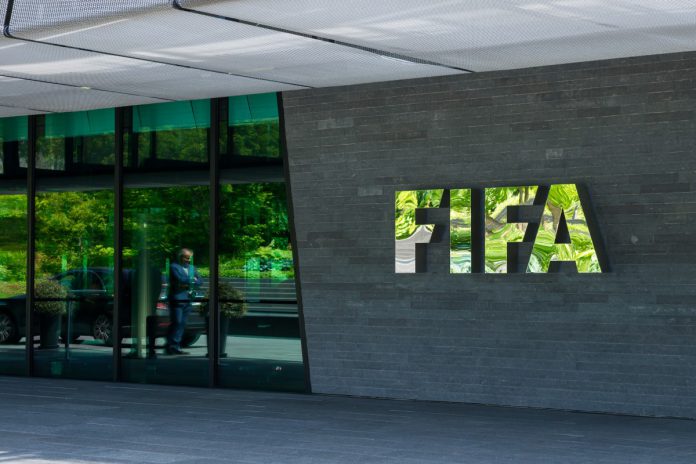 Football governing authority FIFA is due to take the reigns of football in Africa following recent revelations pertaining to major governing issues which have involved the Confederation of African Football (CAF).  
The CAF governance handed over control to FIFA on Wednesday, which may see FIFA general secretary Fatma Samoura named as High Commissioner for Africa. If approved, Samoura would oversee the running of CAF for at least a six month period following August 1.
CAF's president Ahmad Ahmad put forward the decision which would hand over control to FIFA, following a number of controversies that have knocked the league into a negative light.
Ahmad is currently under investigation by the FIFA ethics committee following a number of accusations of corruption and sexual misconduct. The 59-year-old was also questioned by French authorities earlier this month, but was released without charge and has dismissed all allegations against him as "false".
It has been reported that the proposal to appoint Samoura as High Commissioner of Africa was an idea developed by FIFA president Gianni Infantino and CAF vice president Amaju Pinnick following Ahmad's arrest in Paris.
The decision over whether to bring in Samoura will be made ahead of the CAF congress meeting in Cairo in July.
An internal document that has been leaked and viewed by Reuters has set out plans to launch a FIFA team, headed by Samoura, that will carry out  'a root-and-branch review of governance of the confederation, oversee operational management of the organisation, and recommend where needed a series of reform efforts.'
Adding: 'This will be done in order to put CAF itself on a modern and sound footing, improve its image and reputation and thus ensure that CAF is better equipped to face future challenges and to grasp future opportunities.'