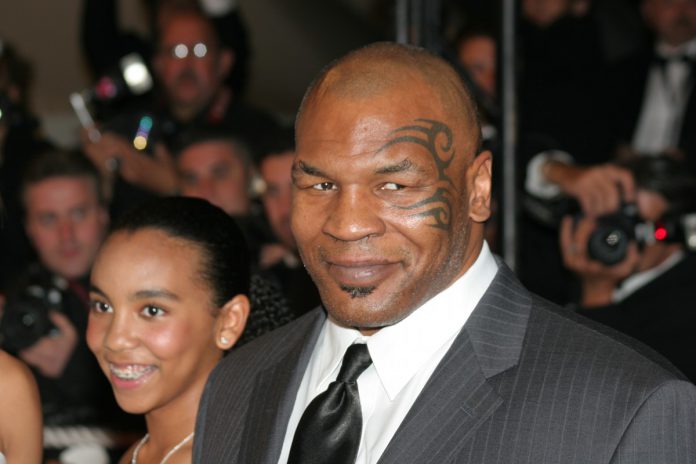 Former world heavyweight boxing champion, Iron Mike Tyson has been confirmed as a new global ambassador of Parimatch. 
Tyson joins UFC icon Conor McGregor, Alexey Oleynik, Petr Yan and the Shevchenko sisters as representatives of the sports betting brand. The linkup may well lead to engaging activations involving Tyson and the UFC stars. 
Commenting on the agreement, Tyson emphasised: "I have always followed my path to victory without any compromises. Nothing could ever stop me! Obsession to be the best, determination and courage, passion for what you do – it's all about me and Parimatch.
"The team at Parimatch is extremely passionate and that's what attracted me in negotiations with them. I am ready to join the winning team of Parimatch, because they are fired up to win!"
Tyson currently holds the record for being the youngest world heavyweight champion at the age of 20 years, 4 months and 22 days – while also having fought his way into the International Boxing Hall of Fame.
Sergey Portnov, chief executive of Parimatch, added: "Iron Mike Tyson has always dared to show his mettle and so does Parimatch. He is a global sporting legend who perfectly embodies our fighting spirit.
"His status as the undisputed champion of the world not only in boxing, but the whole sporting arena, shows our customers that with ambition, strength and fearlessness, nothing can stop them from achieving their goals and becoming winners.
"We are impressed by his inner strength, and in addition to the stunning victories, today he won us over with his new approach to life. Mike Tyson is a legend in boxing, and Parimatch is legendary in sports betting, which is why he is the perfect addition to Parimatch's winning team of brand ambassadors."