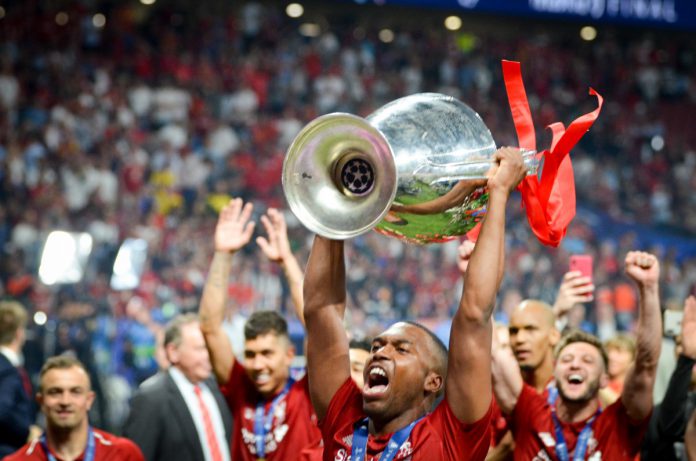 Daniel Sturridge has been sanctioned with a £75,000 fine and six week suspension from football, after he was found guilty of breaching betting rules. 
The charges relate to the former Liverpool striker's January 2018 loan move from the club, when it was alleged that he instructed his brother to bet on him making the move to Spanish side, Sevilla. Despite eventually ending up in the Midlands at West Brom, Sturridge was found guilty of breaching charges three and four over providing inside information. The striker faced a total of 11 charges over the breach. 
Four weeks of the ban have been suspended until the end of August 31 2020, which means Sturridge, who is currently without a club will be able to continue playing on the 31 July 2019.
Issuing a statement, the FA emphasised it: "Respectfully disagrees with the Regulatory Commission's findings and will be appealing against the charges which were dismissed and the sanction which was imposed." 
The 29 year old has been heavily linked with a move to the MLS responded to the FA's decision to appeal the ban: "It is extremely disappointing to hear that the FA will be appealing this decision. I will continue to defend the case and the appeal."