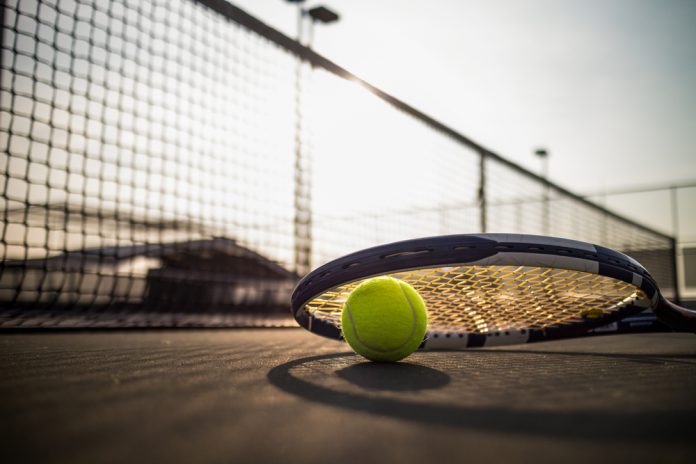 Japanese beauty company Shiseido has landed the titular sponsorship role for the 2019 Women's Tennis Association (WTA) final in Shenzhen, China.
The season-ending tournament will now be known as the 'Shiseido WTA Finals Shenzhen', and will be the first of ten annual editions of the tournament to take place in the Chinese city – with it's previous ten iterations having taken place in Singapore. 
Steve Simon, Chairman and CEO of the WTA, conveyed his excitement regarding the deal: "We are thrilled to welcome Shiseido on board as title sponsor of the WTA's flagship event. As a prestigious leader in business, Shiseido's commitment to empower women and creating opportunities for younger generations to experience fun and inspirational events like the WTA Finals reflects a fantastic synergy between our respective brands. We believe the fans are in for a real treat and look forward to a great first year of the Shiseido WTA Finals Shenzhen."
As part of the launch, organisers announced the slogan for the tournament, "Sparks Will Fly", in an attempt to capture the energy, passion and excellence ignited by the very best in women's tennis on the sport's biggest stage.
CEO of Shiseido China Region, Kentaro Fujiwara, discussed the similarities between the newly formed partners: "WTA is a global leader in professional sports with a founding principle of providing equal opportunities for females in professional tennis, which aligns perfectly with Shiseido's concept to empower women. I am very happy that the WTA Finals will be held in Shenzhen, a city that leads innovation trends in China and even the world."
As well as the sponsorship announcement, the WTA also formalized the prize money purse for the tournament, doubling 2018's total in the process with $14m now on offer – meaning if the single's champion wins all of her matches she will take home a total of $4.725m, the most lucrative cash prize for a champion this year in professional tennis.
Shiseido will also look to run a video series featuring prominent female contributors to the local tennis community in China. Jennifer Zhang, the first Chinese female chair umpire on the WTA Tour, is set to be the focus of the first feature.