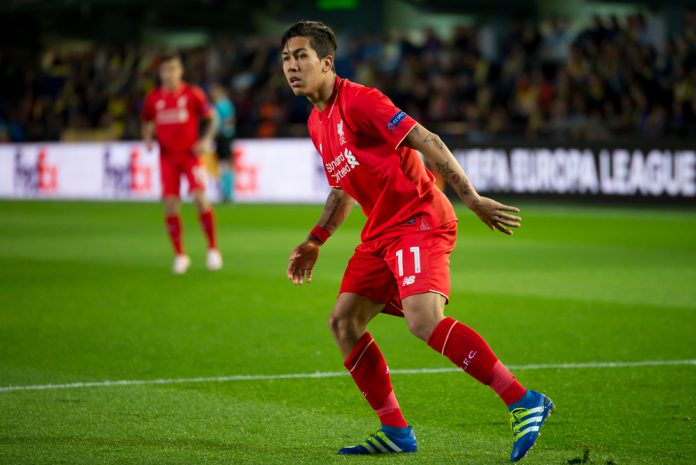 Some clubs follow a set template – others try to break the mould. There remains a fine balance, however, between getting a team to its optimum fitness level during the pre-season period and meeting the necessary commercial goals to aid the business side of the club.
We've seen the trends change in the last 15 years or more. It now pays clubs to go further afield for pre-season tours. Why? It's all about the untapped markets in the various continents.
If you can build a connection with fans in China by actually playing there in the flesh – you could potentially be looking at a few million extra jersey sales next season. Build your club's brand in the USA and you could be one of the hot topics on social media, getting you some much-needed exposure all around the world.
Chelsea, Manchester City, Spurs, West Ham, Wolves and Manchester United are concentrated on the Asian market this summer. Liverpool and Arsenal have taken to America for their tours.
The Gunners signed a deal with Premier Sports giving the channel exclusive rights to broadcast Arsenal's US tour. Manchester City launched their OTT platform this week which will stream the club's pre-season friendlies as well as all the Manchester City Women's team games next season. City's OTT service is subscription-based so fans pay a monthly fee for access to the content, including the team's live summer football fixtures.
Both the Arsenal and Manchester City deals are perfect examples of how clubs can further monetise a club's pre-season campaigns.
As football fans, we crave live action over the summer months. After being saturated with so much football to choose from between August and May/June, we struggle to cope with the 'cold turkey' withdrawal from the sport that faces us between football season. Yes, the FIFA Women's World Cup kept us occupied for a month but now it's all gone quiet again on the football front.
This means that when the pre-season friendlies start every summer, we can be guilty of adding some extra importance to games that are merely used by coaches as a runout, a fitness exercise for their players.
The best example of pre-season friendlies taking on pseudo-relevance is the incarnation of some of these summer tournaments like the Premier League Asia Trophy and the International Champions Cup (ICC).
The ICC is now in its seventh edition and this year's version has 12 competing teams who will play games spread out over the USA, Europe and Asia.
Arsenal, Manchester United and Spurs are the Premier League's representatives in this season's ICC. Bayern Munich is the only club from the Bundesliga while Serie A's Fiorentina, Inter Milan, Juventus and AC Milan will all take part. Benfica (Portugal), Guadalajara (Mexico), Atletico Madrid and Real Madrid make up the remaining teams.
The 2019 Premier League Asia Trophy is being contested in the Chinese cities of Nanjing and Shanghai. Manchester City, West Ham, Newcastle United and Wolves were the four contesting teams. 
Most of the top Premier League clubs now have their own channel, available either via mainstream TV providers such as Sky or online through the club's site.
Liverpool (LFCTV), Manchester United (MUTV) and Chelsea (Chelsea TV) are some of the team channels which will also broadcast their club's summer fixtures exclusively. These channels can see a significant increase in viewership figures over the summer due to our inherent need to see how our teams are shaping up ahead of another Premier League campaign.
Of course, pre-season also sees the unveiling of new kits for most clubs. The teams then put the new jersey in the proverbial shop window by wearing them throughout their summer fixtures, getting us all accustomed to how they will look once competitive games return in August.
Gone are the days of English clubs mainly touring the UK and Ireland during pre-season. It just doesn't pay the big teams to do that now. There is no significant revenue to be made from such low-key tours.
Whether it's breaking into a new market in the USA or Asia, increasing the audience for the club's TV channel or boosting kit sales around the world, your team's pre-season plans are far more significant now than ever before.