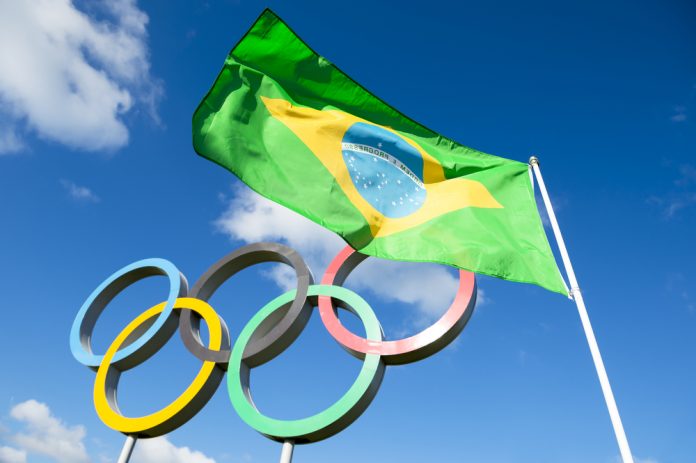 The Olympic Committee of Brazil (COB) has launched its new 'Policy to Combat the Manipulation of Results' to contribute to keeping 'Brazilian Olympic sport intact, clean and free from any type of fraud or manipulation'.
The document, which is valid for the upcoming Tokyo 2020 Olympic Games, includes sanctions, warnings, suspensions and bans for those found to be in breach of the rules detailed in the policy.
In addition, the COB will develop 'effective mechanisms of protection for the most diverse competitions in all modalities within the jurisdiction and competence of the entity'.
"We salute the Olympic Committee of Brazil for adopting the policy to combat manipulation of competitions, based on the three-pillar strategy of the Olympic Movement Unit," said Friedrich Martens, Head of the Olympic Movement Unit on the Prevention of Manipulation of Competitions at the International Olympic Committee (IOC).
We hope to continue to support the COB in the development of relevant activities, namely in the adoption of standards and in the development of awareness and intelligence activities."
Reaffirming the COB's commitment to the Olympic Movement Code in relation to Combating the Manipulation of Competitions, launched in 2015, and its cooperation with the IOC in preventing, controlling and combating the manipulation of competitions, the policy also aims to promote education and awareness.
Through the creation of guidelines, conducting courses and lectures, and the multiplication of education measures through its partners, the COB will work in accordance with the Code of the Olympic Movement on Preventing the Manipulation of Competitions.
The Code also encourages the implementation of mechanisms to encourage complaints through ombudsman channels, as well as the protection of whistleblowers; acting in cooperation with the IOC and with the intelligence services to identify and report cases of manipulation in Brazilian Olympic sport.
In addition, the BOC will create a network of athlete ambassadors to convey relevant messages to other athletes in the fight against match-fixing.
"The COB has the task of protecting Olympic values ​​and the fight against match manipulation, as well as the fight against doping in sports, is one of the points of attention that we assume as a priority in Brazil, supporting this important IOC initiative", added Paulo Wanderley, President of the COB.
The IOC has already released the latest edition of the Olympic playbook which threatens expulsion for athletes found to be violating COVID-19 regulations during their stay in Japan, when the Summer Games gets underway later this month.