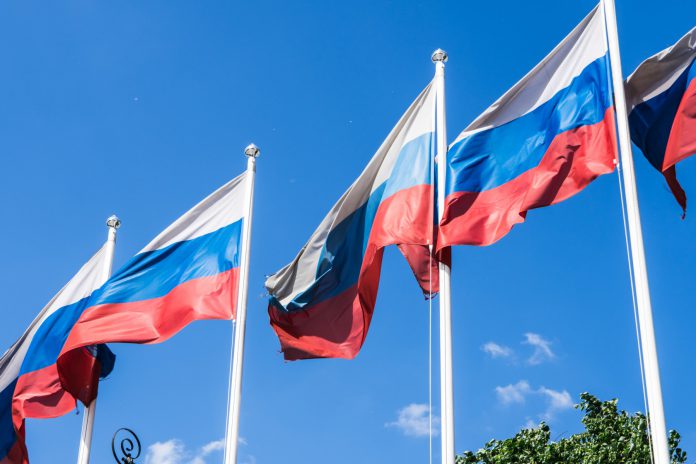 The International Association of Athletics Federations (IAAF) has announced there has been no change in the status of the Russian Athletics Federation (RusAF) thus confirming its suspension from this year's World Athletics Championships (WAC).
The announcement comes four days before the start of the World Championships in Doha and will mark the second championship in succession that Russia will miss due to the ban received in 2015 after a state-sponsored doping programme. 
The decision to uphold the ban follows on from the opening of compliance proceedings against the Russian Anti-Doping Agency (Rusada) by World Anti-Doping Agency (WADA) after the agency accused Russian officials of handing over manipulated data from its Moscow laboratory.
Rune Andersen, the independent chairman of the IAAF Taskforce, commented: "There is a recurring problem of athletes and local athletics federations working with banned coaches which undermines the creation of any strong anti-doping culture.
"It is premature to tell if the reported measures taken by RusAF will work, therefore the associated conditions for reinstatement have not been met. The AIU has not yet confirmed that the data is authentic and untampered. This reinstatement condition has not been met, either.
"We are aware of the allegations of manipulation of the data and that an investigation is ongoing. In the light of that the task force recommended that RUSAF not be reinstated and the IAAF council unanimously agreed."
Despite this, 30 Russians with no doping history, including high jumper Maria Lasitskene, are permitted to compete internationally as neutrals, however, the Russian flag is barred from being flown with the national anthem also receiving the same treatment and being banned from playing at the competition. 
IAAF president Sebastian Coe supported the decision taken by the council: "No one country is bigger than the championships. It does not remotely surprise me that the council unanimously endorsed the strongest recommendation we have probably had thus far that the Russian federation remain suspended. The responsibility of an international federation is to maintain where possible the level playing field in competition."
Russia could still face a worldwide sporting ban which would include exclusion from the Tokyo Olympics and the 2022 FIFA World Cup. WADA has since granted the country three weeks to explain the data "discrepancies".