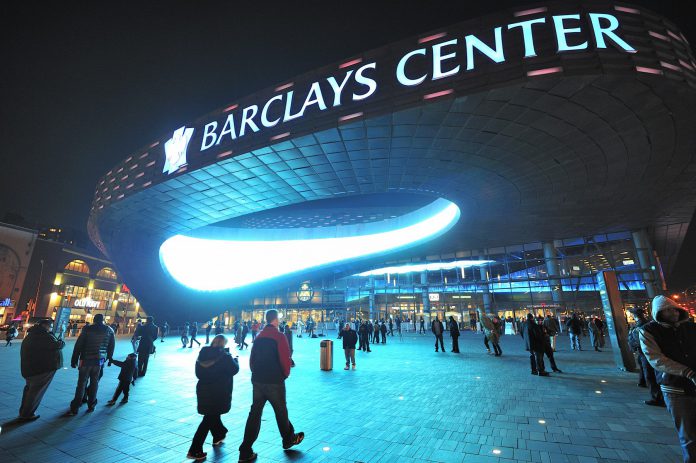 In a bid to drive further online growth across its digital channels, Joseph Tsai, owner of the National Basketball Association's (NBA) Brooklyn Nets, has revealed to the New York Post that he has plans to carry out a review of the Nets' contract with the YES Network.
Tsai also confirmed that he has taken part in conversations with US media company Sinclair, the YES Network's new majority stakeholder following its sale by Disney earlier this year in a bid to grow the team's digital revenues.
The Nets boosted its broadcast agreement with the network back in 2015, which allowed the YES Network to retain all TV and digital rights for a price reportedly exceeding US$40 million a year.
The figure is said to be substantially higher than the annual $20 million YES previously paid the franchise. "We have a long-term contract with YES," Tsai explained.
"It's a fixed amount, but there's definitely room to look into new ways of delivering the content locally," Tsai said. "YES is a linear TV presentation; they really haven't leveraged the digital rights yet."
"Looking at the business of sport from my perspective, I'm coming from the internet world where you're seeing a massive shift of, first, young users coming online, and usage going on mobile.
"Those are very big trends — what you could do with that and how young people consume content. You can do a lot of very interesting things with sports. I'm very excited about the future."
Since Tsai's takeover of the New York-based franchise, former president of the US broadcaster Turner David Levy who has been charged with overseeing the Nets' business strategy.