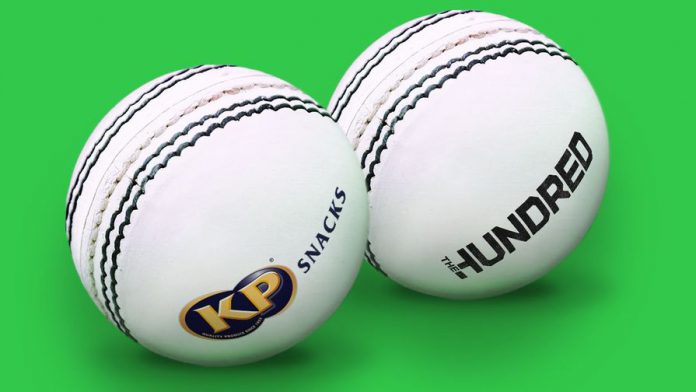 Further aiming to elevate the flamboyance and pomp of short form Cricket, last night's draft for the ECB's upcoming 'The Hundred' tournament, was not only broadcast live on Sky Sports, but was also given a lengthy breakdown on the platform's round the clock news channel. 
Scanning through some of the social media highlights of the almost four hour spectacle, we take a look at how the event left cricket fans equally as intrigued as they were perplexed. 
English cricket legend, Michael Vaughan was eager to defend the game and emphasise that it's needed for the evolution of cricket engagement in the UK.
Polarising social Commentator and avid cricket fan, Piers Morgan expressed his dismay that West Indies icon, Chris Gayle wasn't selected for the tournament. Both Gayle and unmistakable Sri Lanka star Lasith Malinga went unselected with London Spirit Head Coach, Shane Warne citing that the duo priced themselves out of selection. 
Fans, including Dan Redford, that tuned into the Manchester United vs Liverpool which preceded the draft, noticed former cricket pundit and veteran Sky Sports commentator, Martin Tyler referring to the event as 'fast food cricket'. 
Freelance cricket statistician, Richard V Isaacs was keen to highlight the impact that the tournament would have on County Cricket, pointing out just how damaging it could be to the squads of the some of the league's main contenders. 
Nonetheless, further pointing out the level of players that the tournament will be bringing to these shores, 20 year old Englishman, Tom Banton expressed his understandable excitement at sharing the field with Australian legends, Mitchell Starc and Steve Smith.