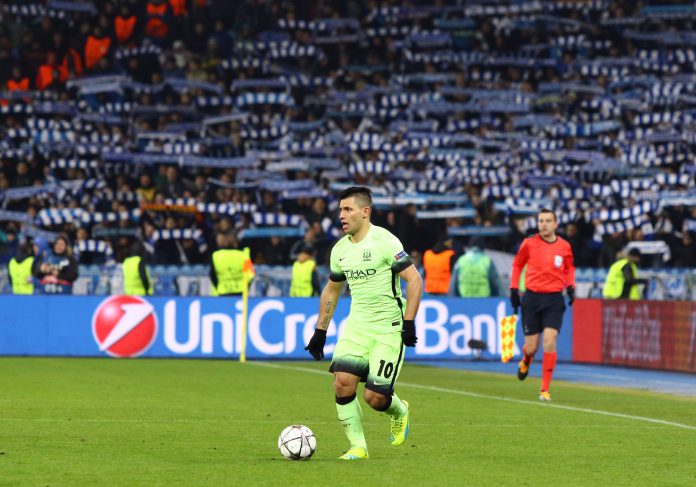 Manchester City has expanded its portfolio of partners, unveiling a new deal with Nestlé.
The brand will become the Official Coffee, Vegan and Vegetarian Partner of the Premier League champions, the pair will collaborate to provide new opportunities for its supporters across strategic channels.
Katya Simmons, Managing Director at Nestlé Professional, commented: "The partnership with Manchester City, the Premier League champions, will help further boost the value we offer as a leading food and beverage company.
"This strategic collaboration aligns to Nestlé Professional and City's shared values to create new opportunities to nurture talent, make more possible and help communities."
The partnership aims to deliver engaging content, matchday activations, promotions, rewards and events designed to innovate the customer experience within the Nestlé professional portfolio of food and beverage solutions.
The partnership also seeks to build on City's strong presence in the local community, using football to create new opportunities for the local community using football and food service as tools for social change.
Nestlé Professional will be supporting the Club's charity, City in the Community, by lending its expertise to help develop a new employability programme.
The programme will use football and the foodservice industry to provide young people with skills, qualifications and pathways into local employment opportunities.
Damian Willoughby, Senior Vice President of Partnership at City Football Group, added: "Manchester City prides itself on partnering with some of the world's leading organisations, so we are thrilled to be announcing this exciting new partnership with Nestlé Professional.
"By enhancing the vegan options throughout our stadiums, we are offering fans an even wider selection of high-quality food and beverage options.
"This relationship exemplifies the Club's ongoing commitment to sustainability and throughout the partnership, we will be collaborating on several exciting initiatives that use football as a force for social good to empower better lives and help drive new opportunities."
Insider Insight: This partnership is indicative of how football clubs continue to be expansive and creative with their sponsorship capabilities. The activations and campaigns that stem for this collaboration will be interesting, utilising City's assets to promote a healthier lifestyle.