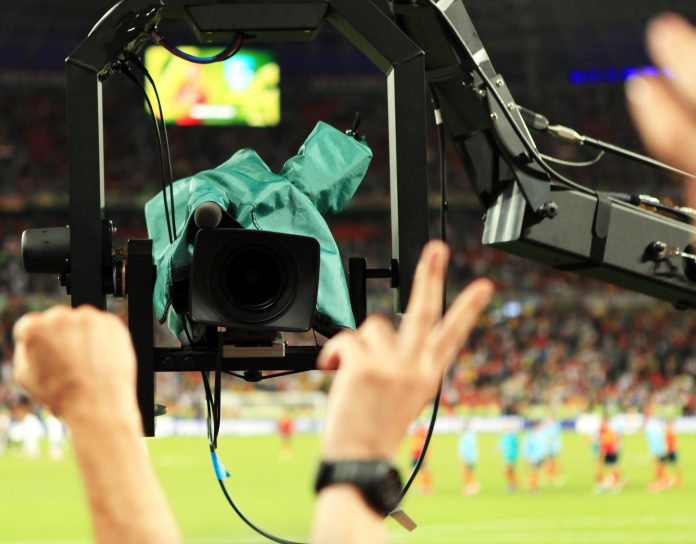 Streaming and the way fans engage with sports on the cusp of change, as people strive for a more engaging experience, according to Parimatch CEO, Sergey Portnov.
Speaking at last month's Betting on Sports Conference, which took place at the Olympia in London, Portnov revealed his belief that fans are seeking more digestible short-form content, which will lead to the rise of highlight packages and 'compact' sports coverage.
He also underlined the potential impact in-game notifications could have in terms of increasing engagement, citing the idea that a prompt could be added to streaming services, alerting fans when a goal has been scored.
An additional method of elevating engagement which Parimatch has embarked on is through a plethora of significant brand ambassadors, in recent times the operator has collaborated with both Mike Tyson and Conor McGregor. 
Portnov explained: "The partnerships have been exceptional, and I'll explain why. Yes, they are both controversial, but because of that, they are always getting attention. For them, one little tweet and everyone is talking about them.
"So, they are able to divert people's attention to themselves and nowadays, in a world where marketing spend is crazy, and the amount of ads and impressions that we are seeing is also crazy, to distinguish yourself you need partnerships with guys like that. So, we are really happy."
He added on the expansive audience the pair appeal to: "The two guys complement one another. Mike Tyson accommodates 'older audiences', those over the age of 30 to 35, who love Tyson and respect him much more than Conor.
"He is a true legend of boxing, and he has a great following. And once we announced a partnership with him, the reaction we received was crazy! But at the same time, younger audiences don't seem to know who Tyson is. They wouldn't be able to recognise him on the street. They may have only watched one of his fights, but they weren't brought up during his reign. So for older audiences, Tyson is much better suited.
"For younger audiences though, the partnership with Conor has been amazing. Younger audiences know Conor, they play UFC games on their phones, and Conor is the face of the sport. Yes he is controversial, but he is active on Instagram, he is a modern guy and people seem to love him.
"The two ambassadors complement one another as they serve different audiences, and help us to reach that demographic."