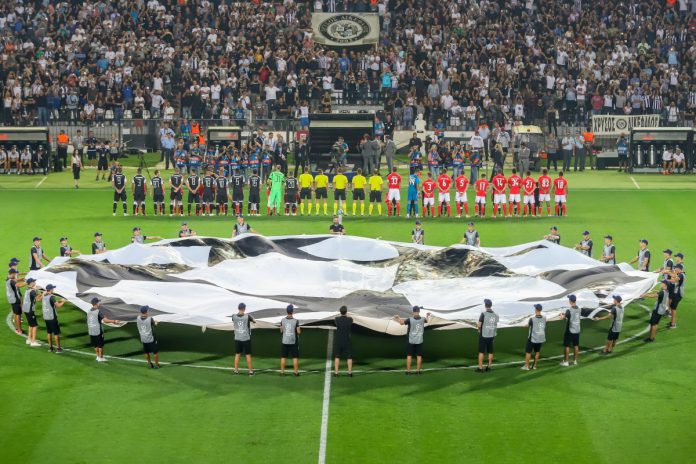 Bids are set to be submitted today for the next set of Champions League television rights with Sky Sports expected to reenter the race and rival BT Sports, which has aired Europe's premier football competition since 2015. 
This next round will see broadcasters bid for the rights of both the Europa League and the Champions League from 2021 to 2024. 
Sky has previously underlined that compared to the importance of Premier League rights, the Champions League isn't a crucial extension of its portfolio, however following the engagement of last season's dramatic tournament it may have become a more alluring prospect for the broadcaster. 
Furthermore, as Manchester City, Liverpool and Tottenham have elevated their status as contenders amongst European football's elite clubs, the value of the right has elevated significantly due to increased interest and engagement domestically.  
UEFA has also done its best to elevate the value of the rights, providing broadcasters with deeper content on a matchday through staggered kick-off times, meaning viewers can engage with two consecutive live games for three consecutive match days. 
Online giant Amazon is also a potential buyer of the rights, following its entry to the UK Premier League rights battle last season acquiring two full rounds of fixtures and significantly ending Sky and BT's dominance in the space. 
Being drawn into a bidding war is likely to be seen as an unwelcome prospect for BT, with the platform embarking on a period of cutting costs as it seeks to increase the affordability of rolling out the latest implementation of broadband technologies, including 5G internet. 
The likelihood of the competition rekindling its relationship with free-to-air platform ITV is also being questioned, with the UEFA potentially keen to expand the reach of the tournament through terrestrial TV. Nonetheless, this seems unlikely given the platform has not ling invested significant amounts in its new streaming service, Britbox.