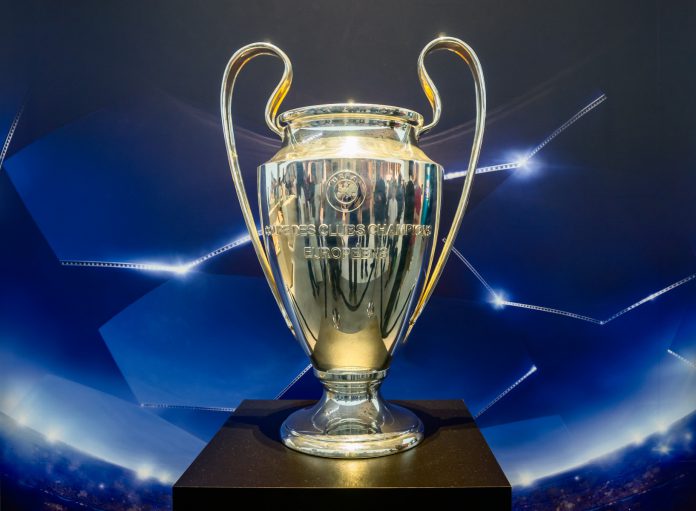 UEFA is reportedly attempting to take the 2024 UEFA Champions League (UCL) final to the United States. 
As reported by the Morning Consult, TEAM Marketing AG, a Swiss agency that represents the commercial global interests for UEFA club competitions, has informed relevant stakeholders that the organisation is targeting the New York market for the match, specifically New Jersey's MetLife Stadium.
Further details are yet to be released regarding the potential deal, however, UEFA has already announced that St. Petersburg, Munich and London will be hosting the UCL final in 2021, 2022 and 2023 respectively. 
Should the reports materialise then it would mark the first time that the competition will be featured outside of Europe, an idea which was originally mooted In 2016 by UEFA president Aleksander Ceferin.
At the time, Ceferin stated: "I think it might be an idea in future but we have to speak about it. To go from Portugal to Azerbaijan for example is almost the same or the same as if you go to New York. For the fans it's no problem but we should see. It's a European competition so let's think about it. 
"The bidding process should be very clear because if you get the Champions League finals or Europa league finals as a political favor then it's not OK. With a clear bidding procedure I will protect also the administration and myself because whoever tries to call us, to push us, to ask us for such a favor we will have a clear answer, 'Sorry there are clear rules we cannot do it.' 
"From a financial point of view it's not ideal. We should think also about other markets, but how to do it exactly, I'm not sure yet. China is financially interesting and the U.S. is not just financially interesting, but football is growing there." 
The MetLife Stadium is the home stadium for both National Football League franchises the New York Giants and the New York Jets.
As well as the UCL final, other European competitions have been eyeing up the US as a potential hosting ground for fixtures, with La Liga recently attempting for a second time to organise an official league game in Miami.
The game which was being touted by La Liga for an overseas kick off would have seen Villareal take on Atletico Madrid on 8 December, in spite of no official confirmation of the league making its US debut yet, an official request was submitted last month. 
Insider Insight: In consistently eyeing US and global expansion European football is at risk of isolating its core market. Understandably tapping into new markets is a potentially lucrative venture for the league, however leagues and governing bodies must ensure that European fans are accommodated for and remain the foremost priority, specifically for showpiece events like the Champions League final.