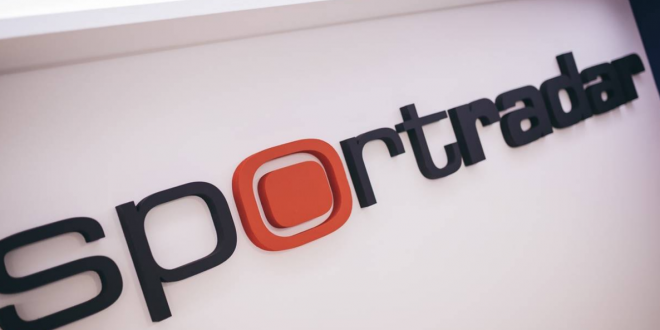 DraftKings has announced a long term extension of its partnership with Sportradar, which will see data supplier continuing to be the betting operator's supplier for data feeds and bet stimulation content.
The partnership aims to boost the engagement of DraftKings as the firm utilises a variety of official sports data feeds, including the NFL, MLB, and the NBA for sports betting and daily fantasy sports (DFS).
Neale Deeley, Vice President of US Sales and Gaming, Sportradar commented: "We are proud to extend our partnership with DraftKings, one of the most respected gaming companies in the US. DraftKings' journey into sports betting has been a fantastic success, and we have been honoured to be on that journey with them. We look forward to continuing that success for many years to come."
The partnership will bring more instantaneous data feeds to the DraftKings Sportsbook, supplementing live and in-play wagering, these offers becoming more prevalent as legalised sports betting continues to expand across the nation. With the new ability to access official league data and branding, DraftKings is poised to bring fans even closer to the action.
"DraftKings' goal is to build the best, most trusted and most customer-centric destination for sports fans and our expanded partnership with Sportradar provides us with superior support," said Ezra Kucharz, chief business officer, DraftKings. "This partnership will enhance customer experience by allowing us to provide faster turnaround time on our products and give us the opportunity to develop new, innovative offerings for our players."
Insider Insight: Whether it's broadcasters, betting operators or leagues, the elevated use of data continues to be fruitful when it comes to providing strong content and deepening engagement. 
Furthermore, the importance of these types of collaborations are key to the continued focus on integrity within the US sports sector, as sports betting expands and evolves.