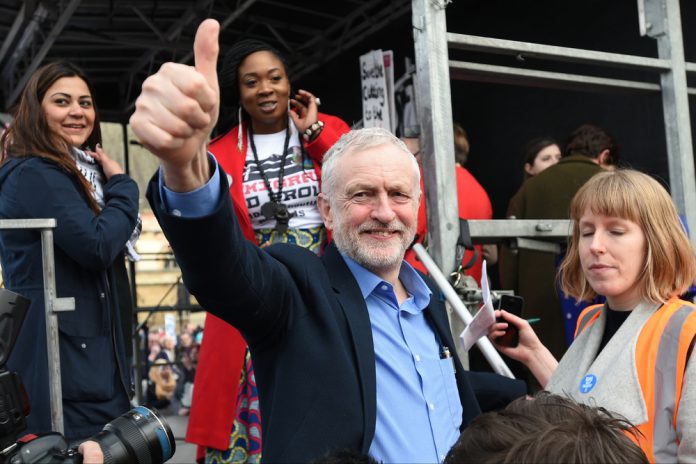 Launching its manifesto ahead of December's General Election, the Labour Party has highlighted concerns over a plethora of issues within football, pledging to "examining the state of the game".
As part of its 'radical' manifesto the party would sanction a review of regulations within the game, placing a specific focus on ownership, the funding of clubs, fairness for supporters and further community dynamics.
Party leader Jeremy Corbyn stated: "In football, the professional game has become divided between the extremes of the very rich and the very poor with clubs in Bury and Bolton facing collapse.
"We will review the 'fit and proper person test' for club owners and directors and ensure that supporters' trusts have a proper role so that the professional game is properly run for all its fans and all its clubs."
A Labour government would 'legislate for accredited football supporter trusts', which would be able to purchase communal shares and appoint or remove 'at least two club directors'.
Replicating Lib Dem pledges, Labour also backed regulating 'safe standing in stadiums' and states that it will enforce for a proportion of Premier League TV rights to be allocated towards developing football grassroots initiatives.
The party also underlined it will introduce a new Gambling Act fit for the digital age, as it seeks to curb gambling advertising in sports. 
Corbyn concludes the manifesto's segment on sports by revealing that the ICC Cricket World Cup will be become part of the crown jewel sporting events that are broadcast free-to-air in the UK.