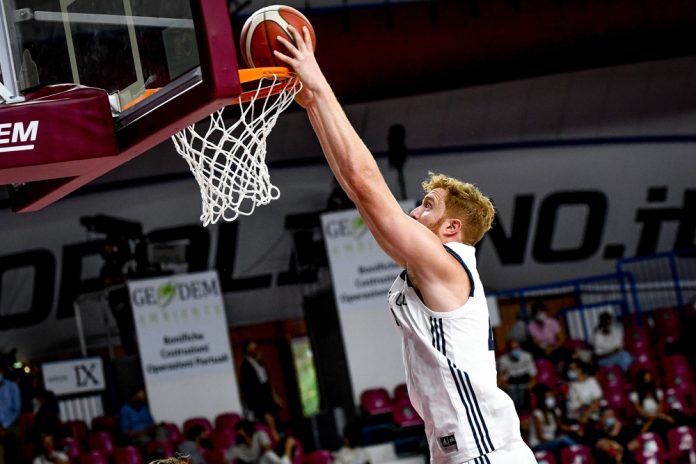 Eleven Italy has made another addition to its portfolio of sporting coverage, securing the international rights to the LBA Serie A tournament.
The Italian facing division of UK-headquartered multinational media firm Eleven Sports was awarded the LBA Pay Package of Audiovisual Rights by the league, covering the 2022/23, 2023/24 and 2024/25 seasons.
Under the terms of the contract, the LBA Serie A championship will be broadcast across the global OTT elevensports.com from September 2022 onwards, including the play-off, the Final Eight of the Italian Cup and the Italian Super Cup – totalling 250 fixtures
Giovanni Zurleni, Eleven Group Italy Managing Director, said: "We thank the clubs and President Gandini for choosing Eleven as a partner for the next three years.
"With the superb addition of the LBA Serie A, Eleven is now the main point of reference for basketball lovers in the country."
The announcement marks a further expansion of Eleven's basketball broadcasting portfolio in the Italian market, following its acquisition of distribution rights to International Basketball Federation (FIBA) tournaments in the country. 
This includes coverage of the Women's Basketball World Cup 2022, FIBA Basketball World Cup 2023 and FIBA EuroBasket competitions until 2025.