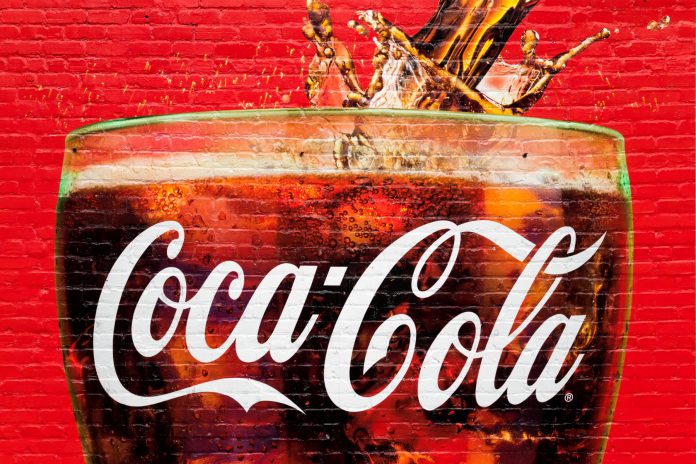 Coca-Cola has become the title sponsor of the Supercoppa Italiana following the purchasing of the competitions naming rights from the Serie A.
The deal is the latest involving the soft drink brand following its partnership with Juventus and results in the name of the annual competition being changed to the Coca-Cola Supercup.
As of yet, neither the length or financial terms of the agreement have been released, however, Coca-Cola is set to sponsor the event for the first time on 22 December when reigning Serie A champions Juventus take on Coppa Italia holders Lazio.
Coca-Cola now becomes the first organisation since Italian telecommunications company TIM to hold the naming rights of the showcase cup competition.
Lega Serie A presents Coca-Cola Supercup 2019/2020 ?@juventusfcen ? @OfficialSSLazio#CocaColaSupercup #WeAreCalcio pic.twitter.com/IbVs8UrCKl

— Lega Serie A (@SerieA_EN) December 17, 2019
TIM, which is currently the title sponsor for the Serie A following the signing of a three year €15m per year deal, recently held the title sponsorship role of both the Coppa Italia and the Supercoppa as well the league. This original deal expired at the conclusion of the 2017/18 season, with TIM only renewing its league sponsorship.
With this being said, TIM has now returned as title sponsor for the final rounds of this season's Coppa Italia due to the fact that a proposed €5m-per-year title sponsorship deal with the Italian train service Frecciarossa collapsed – this proposed deal was also set to include the Supercoppa.
As was the case with last season's Supercoppa matchup, the 2019 edition of the contest will also be held in Saudi Arabia due to an agreement signed between the Italian league and Saudi Arabia's General Sports Authority (GSA) which will see the showcase event staged in the Middle Eastern country for the next five seasons.
In fact, the deal between Serie A and the GSA is proving to be an unpopular one as criticism has been received as well as a call for both competing teams to boycott the match.
Furthermore, the presence of Saudi Arabian pirate channel beoutQ, which has been illegally broadcasting sporting events including the Serie A, has reportedly caused Qatar-based broadcaster beIN to review its commercial relationship with the Italian league. 
A breakdown in the relationship between the league and the broadcaster would be catastrophic for Serie A as beIN is one of the competition's biggest media-rights partners, paying €153m per season for the exclusive rights to broadcast the competition across 36 territories between the 2018-19 and 2020-21 seasons.