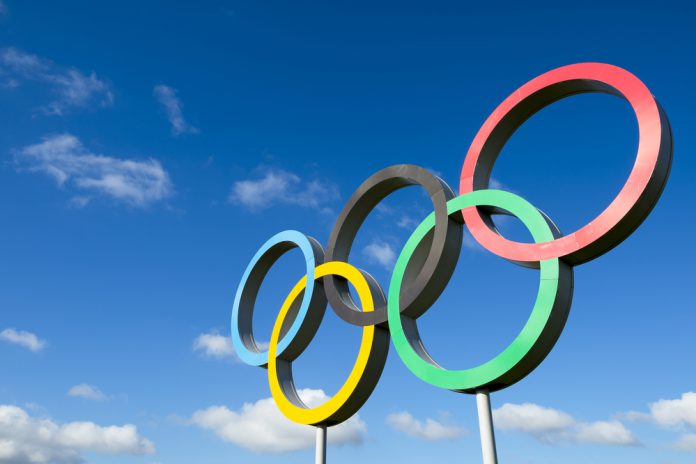 The NBC has affirmed its focus on mobile engagement at the Tokyo 2020 Olympic Games, announcing an extension to its partnership with Snapchat.
The collaboration will see the release of more than 70 episodes across four daily shows on Snapchat.
As per the agreement, two unscripted shows will be aired, Chasing Gold, which debuted during PyeongChang 2018 and follows the US Olympic team, plus a daily recap of all the showcasing all the memorable moments and events from that day. Both unscripted shows will be produced by The NBCUniversal Digital Lab.
Along with the unscripted programme, NBC Olympics will create two daily Highlights Shows for Snapchat, which will be updated in real-time throughout the day.
Gary Zenkel, the president of NBC Olympics stated: "After two successful Olympics together, we're excited to take the partnership to another level and produce even more content and coverage from the Tokyo Olympics tailored for Snapchatters, which also will directly benefit the many NBC Olympics advertisers who seek to engage further with this young and active demographic."
NBC Olympics will be the exclusive seller of all the customised Tokyo 2020 content that will be published on the platform. Once again, Snapchat will curate daily 'Our Stories' during the event including U.S. Olympic Team Trials from Olympic photo and video content generated by fans throughout the world and NBC Olympics.
Snap Inc.'s Head of Content Sean Mills, added: "We're thrilled to build on our strong partnership and immense success with NBC Olympics to bring Snapchatters the biggest moments from Tokyo 2020.
"Through our made-for-mobile Highlights, along with original Shows and Our Story Snaps, the Snapchat community will have a front-row seat to the Games."
Both companies willingness to work together again is due to the success both Snapchat and NBC had in their most recent Olympic events. For the 2018 Olympic Winter Games in PyeongChang , NBC Olympics' content on Snapchat reached more than 40 million unique users in the United States., up over 25% from the 2016 Rio Olympics.
Insider Insight: As stated prior, both companies will be hoping to replicate the success they had in 2018. With the Summer Olympics having a higher viewership than PyeongChang's winter event, this deal could be even more financially beneficial to the firm's, especially considering Snapchat's continued growth.
The arrangement comes to show how striking partnerships with growing technologies, much like what NBC did with Snapchat in 2016 , in their infancy can lead to huge economic benefits.