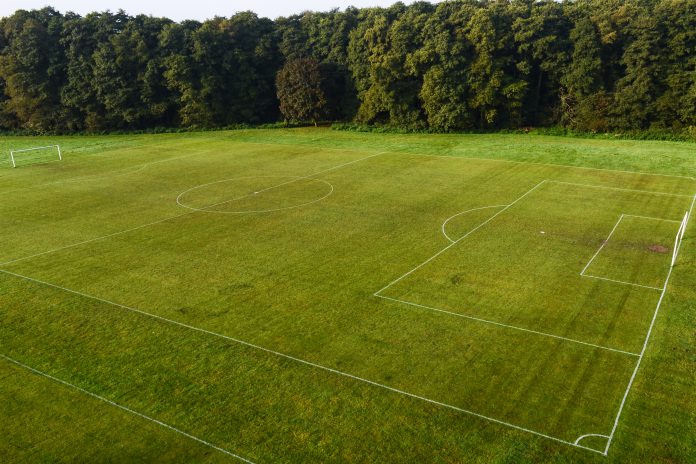 Wycombe Wanderers' Scott Kashket has been handed a two month suspension after he admitted placing over 180 bets on football matches.
Kashket had been charged by the Football Association last month following a period between 2014 and 2016, during his time at Leyton Orient, in which the bets had been made. 
The sanctioning also includes a £3,446 fine and a possible extended suspension if the player further breaches FA's betting rules. Kashket lost a total of £1,067.75 and won £946.13 with the latter sum added to the initial £2,500 FA fine.
In a statement Wycombe Wanderers said: "Wycombe Wanderers continues to offer its full support to Scott, and while the club does not condone rule breaches of this nature, it recognises that the charge relates entirely to a difficult period in Scott's career at his previous club Leyton Orient."
It is reported that of Kashket's 183 bets, 65 were in competitions that The O's were taking part in, along with 19 matches on Orient games themselves.  
Scott Kashket added: "I regret my actions and will learn from the experience to improve myself both as a person and a player. I am thankful to Wycombe Wanderers for their ongoing support and am determined to come back stronger in two months' time."
The independent regulatory commision assured that he did not play in any matches he placed a bet on, whilst also adding that there is no suggestion of match-fixing or using 'inside information'.
Rob Couhig, the prospective majority shareholder at Wycombe Wanderers has concluded: "I have found Scott to be a first-rate person and, while this is not an excuse for his actions, the treatment he sustained at Leyton Orient – under their previous ownership structure – was unconscionable.
"I am glad he has taken personal responsibility for his actions, and that Leyton Orient are under new progressive ownership and leadership. We now look forward to drawing a line under the situation and having Scott fully fit and refreshed for the final few weeks of the season."
Couhig is referring to Leyton Orients' financial crisis and reported ownership issues under Francesco Becchetti, when Kashket was playing for the side.