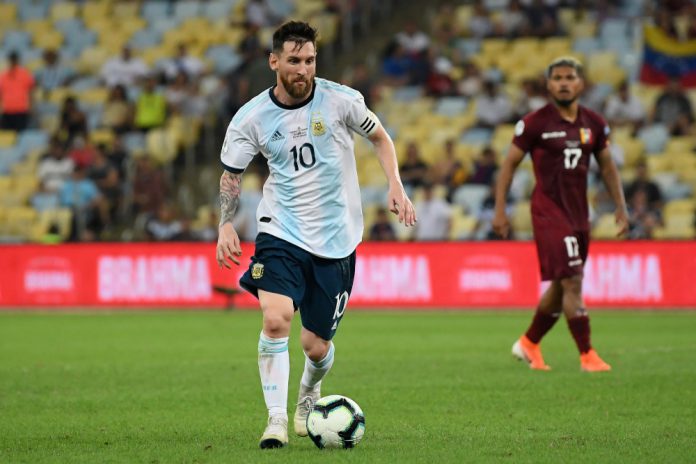 McDonalds has extended its relationship with the sporting world after being announced in a digital partnership with the Argentine Football Association (AFA).
The agreement, which lasts three years, includes digital sponsorship of both the men's and women's teams. McDonalds will be present on all AFA digital assets, campaigns and activities involving the football teams.
AFA president Claudio Tapia stated: "These new commercial revenues are important to continue strengthening the AFA economy and consolidate all the projects that we are carrying out in this new stage of Argentine football.
"With McDonald's we will carry out different campaigns that cover all female and male teams and that for us represents a key point in our project.
The fast food brand adds to its collection of past and present sponsors having sponsored the English Football Association whilst also being a current sponsor with Football Federation Australia (FFA).
Guillermo Córdoba ,who is the general director of Arcos Dorados, the company that operates Argentina's Mcdonald's branches, added: "We are a brand with strong roots in the country, so this agreement has enormous symbolic value for us.
"Being close to the most popular sport in the world is a way to continue providing unique experiences to Argentine families.
"As we have done in recent years with various sponsorships to national football and FIFA World Cups, today we are making further progress in supporting sports to promote physical activity."
Argentina are currently ranked 9th in the world and will be hoping to make a statement at the World Cup in Qatar.