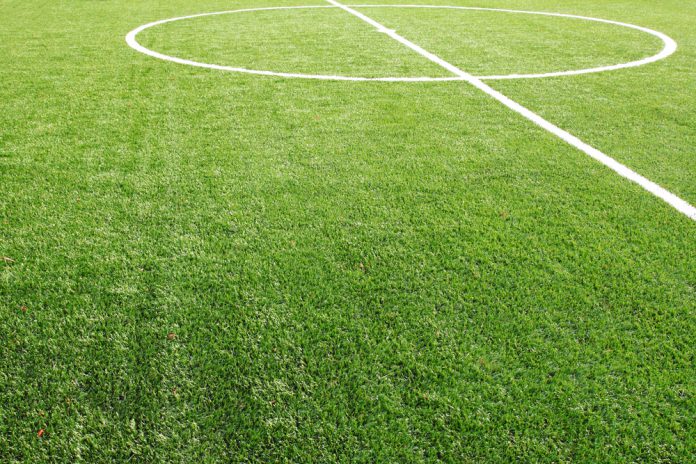 The Premier League's new chief executive Richard Masters has insisted that betting shirt sponsorships will remain in the league.
Masters' first interview since being appointed in December covered a variety of topics, including sponsorships within English football's top tier.
The relationship between sporting organisations and the gambling industry has been a major topic of conversation over the last few years, with an ever growing increase in the amount of football clubs that have betting operators as its principal partners.

Speaking to The Guardian, Masters stated: "We're not sniffy or judgemental about gambling at all. As you know, sport and gambling have a long association.
"The Premier League doesn't have partnerships with gambling companies, we don't sell watching bet rights, but it's up to our clubs whether they want to have their own gambling relationships. All of them do, and a number of them are on the shirt front."
The 2005 Gambling Act faces a review from the government in order to adapt it to a more technology orientated society. However, there may be the possibility of tightening football and betting regulations. The last major UK betting review was 19 years ago.

With reference to this, Masters Emphasised: "We'll be welcome participants in that. I think this area does need stronger governance, particularly to protect the vulnerable. I don't think the answer coming out at the end of it should be that football clubs shouldn't have shirts sponsored by gambling companies, but we will certainly cooperate with the review."