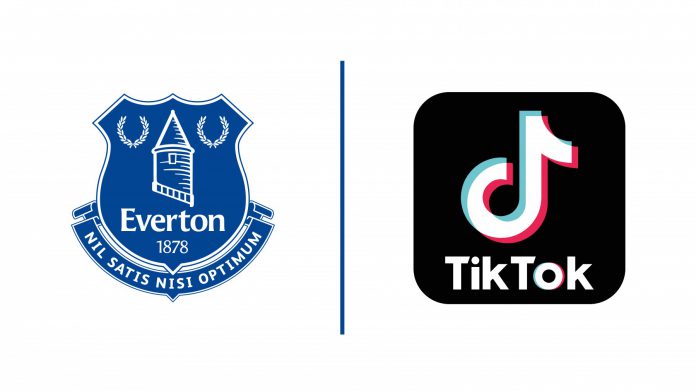 Furthering football's continuing social media expansion, Everton FC has launched an official channel on the short-form mobile video app TikTok. 
In a statement released by the club the channel will provide fans with short videos and 'exclusive footage' of the first-team, under 23's and women's players. The clips will include skills, goals, celebrations and participation in current trends as the club looks to connect to the Millennial and Gen Z market. 
Everton continues to extend its brand on various social media platforms garnering nearly seven million followers on Twitter, Facebook, Instagram and YouTube. 
The Merseyside club follows in the footsteps of Man City, Bayern Munich and Celtic in joining the application which is available in more than 150 countries, and in 75 languages. 
Along with the statement Everton also released a promotional video feature midfielder Tom Davies, providing the club's supporters with a taster of the content expected on the platform. 
To get involved with Everton's TikTok community download the App at tiktok.com and head to the @everton channel.
On the pitch Everton have been revitalised under manager Carlo Ancelloti, currently sitting five points behind fourth place Chelsea in eighth.
Insider Insight: It is imperative that football clubs continue to jump on social media trends. Since being founded in 2017 TikTok has gone from strength to strength and now is the time for sporting organisations to truly get on board and reap the benefits. 
The sustainability of the product has yet to be tested, however Everton will certainly garner stronger fan engagements from Millennial and Gen Z audiences by simply being involved with the platform.