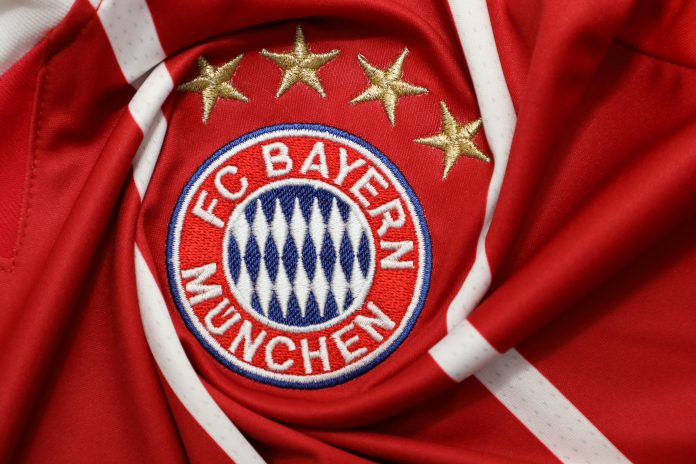 Bayern Munich's executive board member Jörg Wacker has joined a long list of German sports and business figureheads criticising online betting restrictions in the nation's 'Fourth Interstate Treaty on Gambling' set to be introduced in 2021.
The treaty, agreed in principle by 16 autonomous Länder (states), will put in place federal online casino and poker provisions, restricting monthly player deposits to €1000 and yet to be determined in-play wagering bet types.
Wacker, the former managing director of Bwin Deutschland, who has served as a Bayern Munich executive board member since 2013, has been critical as to whether the treaty provisions would end market uncertainties.
Speaking to German tabloid BILD, he stated: "The term illegal is completely unsuitable for the majority of German operators, who hold EU licenses and are sanctioned by Schleswig-Holstein" (the only federal state to issue online betting licences).
"The legal situation has not been clarified for 15-years, but that does not mean that operators are illegal. German bookmakers paid €500 million in tax revenues last year, meaning that there is a legal basis in which they operate."
Bayern Munich has come into criticism as of late for its sponsorship with bookmaker Tipico. With Wacker stating that the Bavarian club only partnered with 'market leaders'.

Wacker would also counteract Bundesrat's justifications for the treaty's strict in-play wagering and monthly deposit restrictions, as a means of better controlling sports integrity and gambling addiction.
He added: "Is it really like that? If products like in-play betting and poker are allowed, does Germany suddenly become a land of gambling addicts… Sodom and Gomorrah! These products have been offered in Germany without restrictions for over a decade now and that outcome has simply not happened.
"The same applies to game manipulation. A €1000 deposit limit and a ban on live betting carry the greater risk of consumers migrating to the black market, where they will wager higher amounts. The black market is easy to find these days, so we are better off keeping players legal."
Wacker's comments follow the publication of a letter sent by Mathias Dahms, President of the German Sports Betting Association (DSWV), where he warned Bundesrat warning officials of black market consequences should wagering restrictions be maintained.