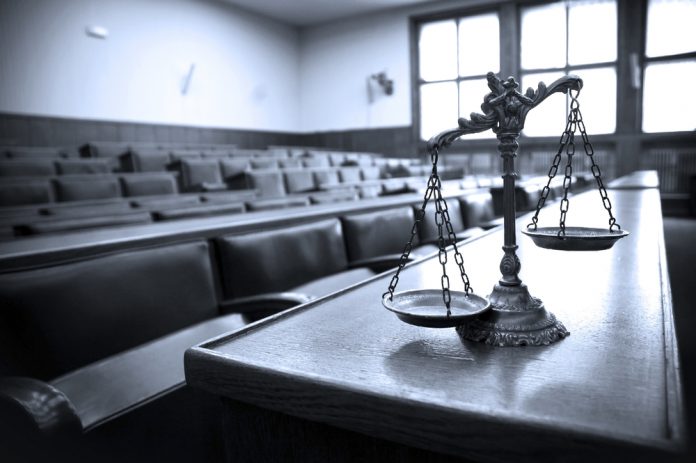 PSG's president Nasser Al-Khelaifi has been charged in connection with bribing ex-FIFA secretary general Jerome Valcke, as confirmed in a statement issued today by the Attorney General of Switzerland.

The charges are related to alleged offences in which Al-Khelaifi allowed Valcke exclusive use of a villa in Sardinia, helping the former secretary general save between £754,000-£1.5m in rent. The PSG president is also charged for inciting Valcke to commit criminal mismanagement.

Valcke has been charged over allegations of accepting bribes, some of which relate to World Cup television rights from an unnamed person, falsification of documents and several cases of aggravated criminal mismanagement.

The unnamed third person has also been charged with incitement to commit criminal mismanagement and bribery.
In a press release from the Swiss Attorney General's office, it stated: "The investigations revealed that Valcke had received undue advantages from both co-accused. Valcke was refunded the down payment of around € 500'000 that he had made to a third party on the purchase of a villa in Sardinia, after Al-Khelaifi had purchased the villa through a company instead of Valcke.
"Valcke then received from Al-Khelaifi the exclusive right to use the villa for a period of 18 months – until he was suspended by FIFA – without having to pay an estimated rent in between about €900'000 and about €1.8m."
The charges, which relate to Valcke's first term as general secretary from 2013 – 2015, also include the ex-FIFA representative influencing media rights for World Cup and FIFA Confederations Cup tournaments for the period 2018 through to 2030 to favour certain media partners. 
In connection with the claims, the third unnamed person made three payments to Valcke, totalling an estimated £1.05m.

The statement continued: "Valcke had not reported the mentioned advantages that he received to FIFA, as he was required to do as its secretary general, thus unlawfully enriching himself. In this context, Al-Khelaifi and the third accused are charged with corresponding incitement."

Al-Khelaifi has been president of PSG for 9 years and is the chairman of beIN Media Group, whilst also joining UEFA's executive committee in February after being elected by the European Club Association (ECA).
A separate bribery complaint against Al-Khelaifi has been dropped after FIFA reached an 'amicable agreement' with the businessman at the end of January.