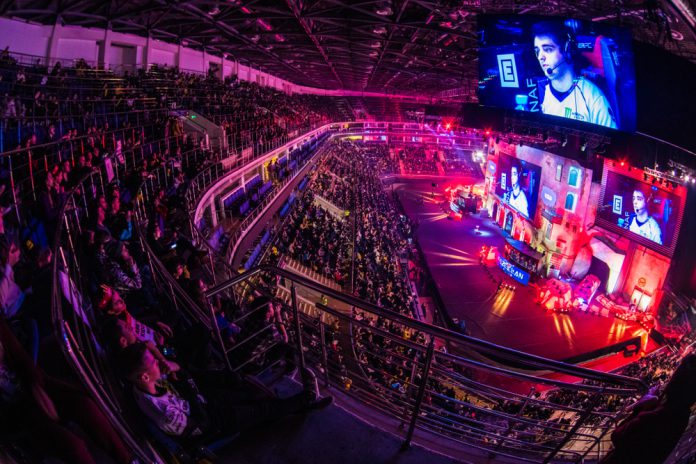 With plans to continue protecting integrity across the esports industry, Parimatch has become the latest gambling operator to join the Esports Integrity Commission (ESIC).
Parimatch has emphasised that its membership in the ESIC 'underlines its belief that it is vital to promote openness and honesty in traditional sports as much as esports.'
According to the integrity body, the number of betting alerts potentially connected to match-fixing across the esports sector has nearly doubled between 2017 to 2018, increasing from 39 counts to 74.
ESIC Commissioner, Ian Smith, commented: "We are delighted to welcome Parimatch into our global anti-match fixing supporter network. To have a key betting operator, with a huge esports offering in Russian language territories, becoming a member is a big step forward for ESIC as we seek to expand our suspicious betting alert system.
"The team at Parimatch has been wonderful and very professional to work with, and we are looking forward to continuing our co-operation with them."
The ESIC adds to the current Parimatch partnership with FederBet which focuses on combating fraud. The new agreement will provide ESIC with betting data in order to help investigate possible cases of match-fixing and fraud.
Head of Esports at Parimatch, Stepan Shulga, added: "Parimatch stands for complete transparency and honesty in working with its clients. We care about fair play, not only in traditional sports but also in esports, as the fastest growing and most promising category.
"We do not see reason for different approaches to traditional sports and esports, and respect the choice of each fan. That is why we did not hesitate to become a partner to ESIC in the fight against fraud, and thank the ESIC team for their initiative.
"Targeted actions aimed at identifying suspicious matches in esports can help the entire industry to be sustainable and reliable, both for people who are keen on betting and ordinary fans of esports."