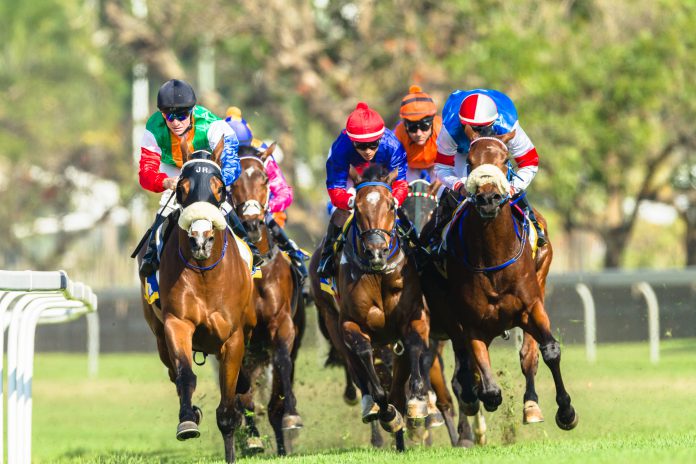 Strengthening its commitment to racing integrity, the British Horseracing Authority (BHA) has updated its anonymous reporting service RaceWISE which will allow individuals to report issues across 'four critical areas'.
By updating the service, the BHA hopes to offer 'those who work in, bet on and follow the sport more options to speak up and report potential breaches of the Rules of Racing, or practices which concern them.'
Chris Watts, Head of Integrity at the BHA, said: "We are here to protect the honest majority and ensure that those who seek to gain an unfair advantage or act in a manner which could damage the integrity of our sport are held to account.
"If there are people out there who hear, or become aware, of any wrongdoing in British Racing we want them to feel confident that they can report it safely and securely. We will do all we can to protect the identity of those who contact us.
"This is not confined to possible integrity threats but also how both our equine and human participants are treated, including around areas such as welfare, safeguarding and equality.
"The launch of RaceWISE broadens the scope of our previous reporting services. RaceWISE should also mean that we can be more strategic in terms of how we process and investigate any relevant intelligence that we receive, in order to keep racing fair and clean.
"We look forward to continuing to work with Crimestoppers and hope that anyone who has any concerns in relation to potential breaches of the Rules of Racing will both trust and utilise this service."
The service is due to be run in collaboration with independent charity and anonymous reporting services, Crimestoppers. Concerns can be reported via a free phone line or an online form, with individuals able to report issues relating to welfare, integrity, equality and safeguarding.
Posters advertising the service will be sent out to racecourses which will be displayed in both public and restricted areas, with racecard and racecourse TV graphics also being created. The service will also be publicised to those working in racing through the relevant representative bodies.
Mark Hallas, Chief Executive of Crimestoppers added: "Transparency and openness are key to ensuring horseracing remains a trusted sport for those involved professionally and for the public to continue to enjoy.
"We know, however, that there is the potential for someone to break the rules which is why, as a charity, we are keen to offer this enhanced whistleblowing line.
"Maybe you are aware of allegations of cheating, illegal or unfair betting, or have concerns about the welfare of an a participant, equine or human, who works in the sport? We will pass your Information to the BHA for them to investigate. You can choose to stay anonymous, or you have the option to leave contact details so that the BHA can speak to you again. If you do, your details will always remain confidential."