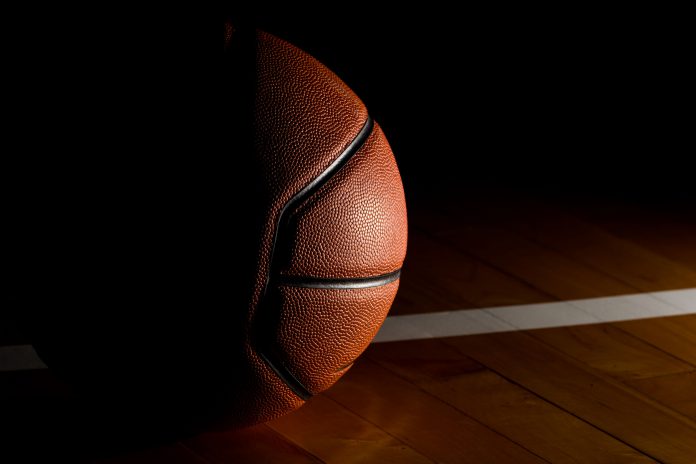 The International Basketball Federation (FIBA) has announced a five year deal with US based firm TicketSocket, providing its ticketing solutions for all the organisation's events globally.

As a result, TicketSocket's system will now be available to all local organising committees of FIBA events, with the hope that all of its member federations will also be offered the solutions in the future. 
FIBA Secretary General, Andreas Zagklis stated: "We are very happy to welcome TicketSocket on board as FIBA's Preferred Global Ticketing Partner. This partnership will not only be a great benefit to our Local Organising Committees and National Federations by providing them with a resource to help maximise their ticket sales and revenue, but it will also help us in our strategic objective of enlarging the FIBA family. 
"We are confident this partnership will be successful for both organisations and we look forward to a successful collaboration."

TicketSocket's white label ticketing and registration solution allows FIBA to have full control over revenue and ticketing fees, increase overall sales, and own its own customer data. 
The solution allows FIBA to implement marketing strategies dependent on its event audience. 
Mark Miller, CEO and Co-Founder of TicketSocket added: "We are all thrilled to be joining the FIBA family today. The TicketSocket solution will enable FIBA's National Federation members and Local Organising Committees to have more control and more choice over their ticketing needs at events. 
"This partnership provides them with a turnkey solution that will greatly benefit the basketball community worldwide."
The deal follows FIBA's recent social media success after being regarded as one of the Olympics best federations with regards to fan engagement.
According to a report by Burson Cohn & Wolfe, FIBA remained the most popular account compared to all other Olympic federations on Facebook with 6.64 million followers.

Insider Insight: FIBA's partnership with TicketSocket will be able to increase fan engagement whilst also initiating a smoother event day experience during basketball games. TicketSolutions' system has already helped the likes of WWE and Savage Race ease the ticket purchase and registering process. TicketSolutions should also garner even more global appeal with its partnership with FIBA.