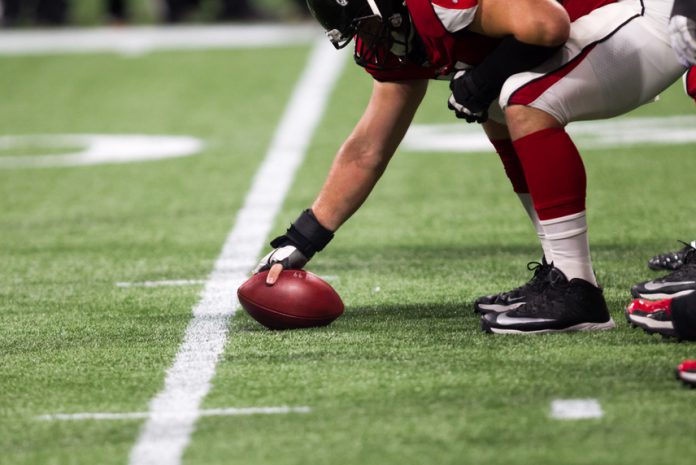 The National Football League (NFL) has secured a multi-year partnership with 2K Games that will see multiple video games be created by the developer.

2K Games has also confirmed that two games are in the early stages of development, with the first game expected to be released in 2021, 17 years after NFL's last instalment with the firm.

Joe Ruggiero, Senior Vice President of Consumer Products at the NFL emphasised: "Expanding the NFL's presence in the world of gaming has become a focus for the League as we look to grow the next generation of our fanbase and reviving our partnership with 2K was a natural step in that effort.
"2K is a worldwide leader in sports video games, with a proven track record of creating best-in-class and award-winning games and we look forward to sharing more about the projects we are working on with them in the future."

The new titles will be non-simulated games, and will therefore not affect NFL's current 'Madden' partnership with Electronic Arts.

A spokesperson from EA added in a separate statement: "EA SPORTS is the exclusive publisher of NFL simulation games, and our partnership with the NFL and NFLPA remains unchanged. Our agreements have always allowed for non-exclusive development of non-simulation games on various platforms. 
"Our commitment to NFL fans, which spans almost 30 years, has never been stronger, and we're having our biggest year yet."
2K's newest game titles are expected to cover arcade or casual platforms, which will use NFL teams and players' licenses and logos.

David Ismailer, President of 2K concluded: "The NFL is one of the most successful sports brands in the world, known for creating incredible entertainment for fans.
"We're thrilled to be back in business with the NFL in a partnership that will span multiple video games centred on fun, approachable and social experiences. It's exciting to bring together 2K's expertise in creating award-winning sports games with the NFL's renowned status as a world-class entertainment and sports organisation."