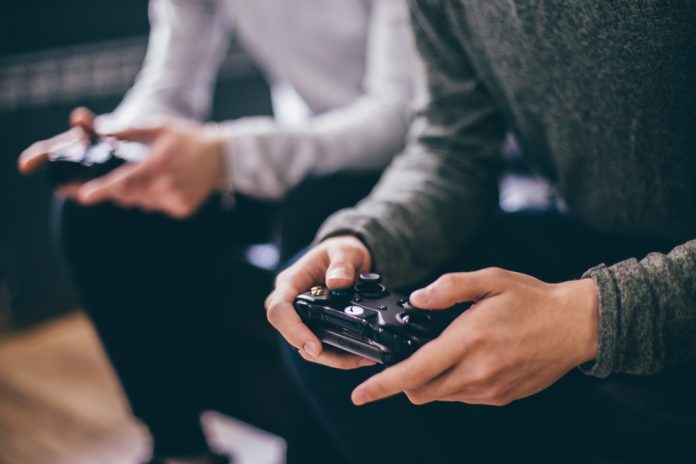 Electronic Arts (EA) has renewed its existing deals with the National Hockey League (NHL) and the Ultimate Fighting Championship (UFC), it has confirmed.
The multi-year deal will see the video game developer will continue to design computer games based on the two divisions.
EA Sports' Executive Vice President and Group General Manager, Cam Weber commented: "The EA Sports NHL franchise these past 30 years has become synonymous with hockey culture, and this extension will ensure it remains at the forefront of connecting millions of fans around the world to the sport through interactive entertainment."
EA Sports has released an NHL game each year since 1991 and the new deal will extend the partnership until 2030. Additionally, it took on the UFC license in 2012. The latest titles in the game series, NHL 21 and UFC 4, were published in October and August respectively earlier this year.
"We're thrilled to extend our more than ten-year partnership with the UFC as we continue to build one of the fastest-growing sports franchises in the world, based on the rapidly expanding sport of MMA," Weber added.
"This agreement will allow us to push the creative boundaries of mixed martial arts video games and connect millions more around the world to the culture of the sport."
EA secured extensions for its contracts with La Liga, Bundesliga and the National Football League (NFL) in the summer.