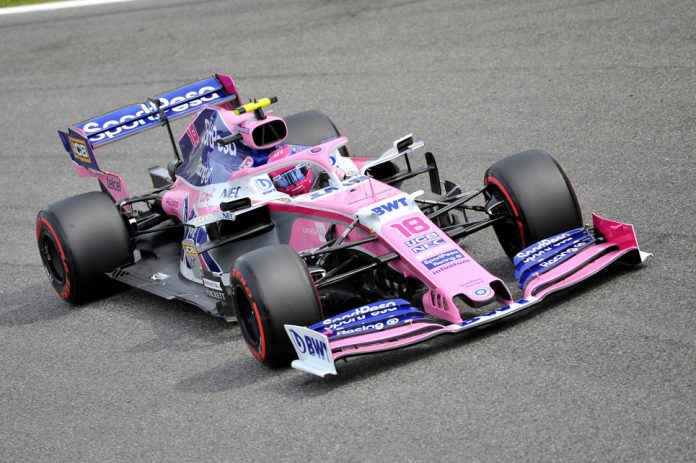 Formula 1 will gain live in-race betting markets after Sportradar has expanded its data partnership with the sport.
F1's official data provider will bring pre-race and in-race markets, which will be made available to operators as the competition gets underway in Melbourne this weekend.
The deal sees the sports betting provider create new betting markets, as live data will be taken directly from the track on race days for every F1 World Championship Grand-Prix.
Adam Crothers, Head of Digital Media Rights at F1, commented: "We are very excited to be working with Sportradar who are world leaders in data distribution and share our passion to make F1 a significant player in this field. We believe this partnership will provide our fans with yet another platform to engage with the races in a manner that hasn't been possible until now, as we head into another exciting year of racing.
"For a long time now our sport has been synonymous with data as it is such a key component of F1, and this agreement will allow us to bring that data to life through Sportradar's exciting in-race betting offering which is set to expand throughout the season."
Sportradar's new data agreement will see its live odds product create new models. However, the firm will still continue to offer its existing pre-race models to bookmakers, which include winners, podium and top 10 finishes, drivers to be classified, race head-to-heads and pole position head-to-heads.
The deal has been described as "a ground breaking move for F1 that will increase engagement and bring new fans to the sport" by Sportradar Managing Director Sports Partnerships, David Lampitt. Live odds will be provided over 20 in-race markets with practice and qualifying sessions expected to be added as the season continues.
Lampitt concluded: "Formula 1 is one of the world's most recognised sports brands with unique commercial opportunities that continue to expand. Introducing live in-race betting opportunities is a starting point to unlocking those opportunities and increasing interest and engagement amongst fans worldwide."