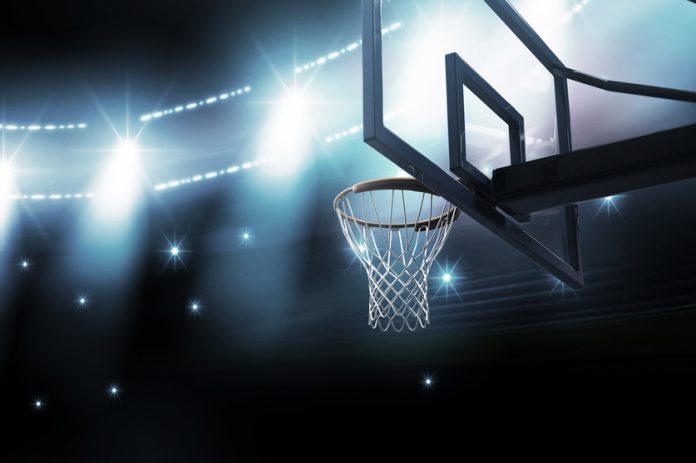 The National Basketball Association (NBA) has suspended its current season over fears that coronavirus (COVID-19) will spread during games after a Utah Jazz player tested positive for the virus.

The player, whose identity has not been revealed, was preliminarily tested positive prior to Jazz's game against Oklahoma City Thunder at the Chesapeake Energy Arena. As a result of the news, responses have also been responses from various American federations including the National Hockey League (NHL) and Major League Soccer (MLS).
A spokesperson from the NBA stated: "The NBA is suspending gameplay following the conclusion of Wednesday's schedule of games until further notice. The NBA will use this hiatus to determine next steps for moving forward in regard to the coronavirus pandemic."
As of right now, these sanctions will only impact NBA fixtures. However, organisations such as the National Collegiate Athletic Association (NCAA) and the NHL will be monitoring COVID-19's impact, with consultation from the public health officials coronavirus advisory panel.
NCAA President Mark Emmert commented: "Based on their advice and my discussions with the NCAA Board of Governors, I have made the decision to conduct our upcoming championship events, including the Division I men's and women's basketball tournaments, with only essential staff and limited family attendance. 
"While I understand how disappointing this is for all fans of our sports, my decision is based on the current understanding of how COVID-19 is progressing in the United States. This decision is in the best interest of public health, including that of coaches, administrators, fans and, most importantly, our student-athletes. 
"We recognise the opportunity to compete in an NCAA national championship is an experience of a lifetime for the students and their families. Today, we will move forward and conduct championships consistent with the current information and will continue to monitor and make adjustments as needed."
Meanwhile a spokesperson from the NHL emphasised: "The National Hockey League is aware of the NBA's decision tonight to indefinitely suspend its season due to a player testing positive for the coronavirus. The NHL is continuing to consult with medical experts and is evaluating the options."
MLS has also revealed that they will put precautions in place to ensure that fan safety is a priority during the league's 2020 campaign. The organisation previously confirmed that two games will be postponed due to a Santa Clara County legal order banning all gatherings of 1,000 people or more and Washington State's restriction on gatherings of more than 250 people in King County.