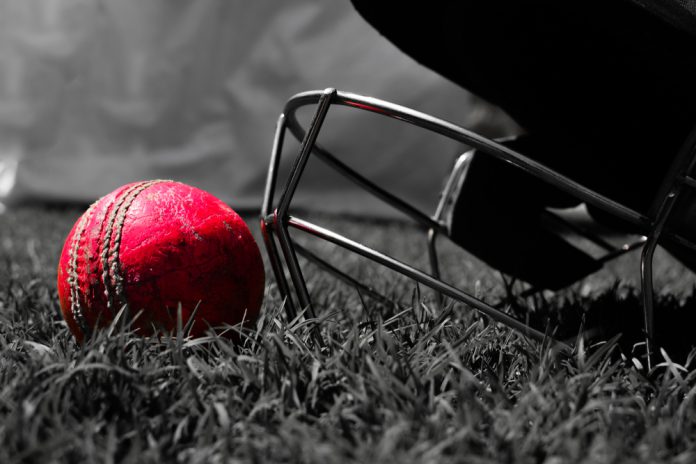 The International Cricket Council (ICC) has established a data-sharing agreement with the Malta Gaming Authority (MGA), strengthening actions against corruption and match-fixing in the sport.
The agreement will allow both organisations to share crucial data which will help prevent potential manipulation during ICC's events.
MGA's Sports Integrity Manager, Antonio Zerafa stated: "This data sharing agreement with the ICC represents the Authority's on-going commitment of combatting match-fixing and other types of manipulation in sports. 
"In fact, this agreement will allow the MGA and the ICC to share crucial data related to the process of detecting, preventing and investigating activities related to manipulation of sports competitions."
The ICC governs over 100 national governing bodies globally, whilst also administering its events and overseeing its playing regulation to ensure that the integrity of the game remains intact.
Moreover, its Integrity Unit coordinates action against corruption and match-fixing by enhancing information gathered and the firm's analytical capability, among other techniques.
MGA, which regulates the majority of the region's gaming sector, including both land-based and online gambling services, will be able to use the data agreement to ensure that manipulation in the country can be detected quicker and dealt with.
Insider Insight: MGA and ICC's data-sharing scheme will only help prevent match-fixing and corruption, specifically if the activities are taking place in Malta. 
Over the last 12 months the ICC has released measures in order to prevent manipulation in the sport and its alignment with MGA highlights the organisation's willingness to clamp down on match-fixing during its events.