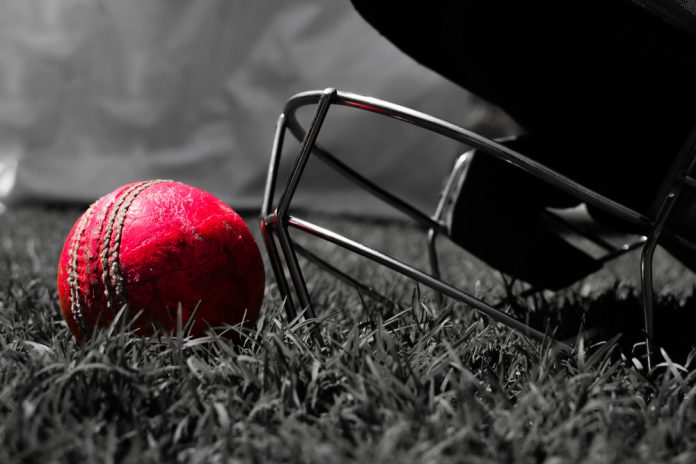 Afghanistan international cricketer Shafiqullah Shafaq has been banned from all forms of cricket for six years after breaching four anti-corruption regulations.
The charges, given by the Afghanistan Cricket Board (ACB), were related to the Afghanistan Premier League T20 (APL T20) in 2018 and the 2019's Bangladesh Premier League (BPL) campaign in which the batsman was playing for Nangarhar Leopards and Sylhet Thunder respectively.
ACB's senior anti-corruption manager, Mr. Sayed Anwar Shah Quraishi stated: "This is a very serious offence where a senior national player is involved in the corruption of a high-profile domestic game in APL T20 2018. The player had also attempted but failed to get one of his teammates to engage in corruption in another high-profile game during the BPL 2019.
"It is an alert for all those players who think their illegal activities concerning the game of cricket will not be disclosed to the ACB's anti-corruption unit. Our coverage is vaster than what is perceived.
"During our educational program, we always instruct players to report each suspicious activity in order to keep the game cricket and their own careers clean of any corrupt practices."
Shafaq's breaches in the federation's Anti-Corruption Code included: match-fixing, or attempting to fix a a domestic game which includes deliberately underperforming; seeking, accepting, offering or agreeing to accept a bribe for a reward of match-fixing; and failing to report the corruption to a designated anti-corruption official.
Moreover, as Quraishi alluded to, the wicketkeeper-batsman was also charged with attempting to 'solicit, induce, entice, persuade, encourage or intentionally facilitate' a fellow cricket player to breach anti-corruption rules. 
The 30-year-old could have been charged with a more severe ban, according to Quraishi, however the federation decided that six years would be sufficient due to his compliance and admittance of guilt to the ACB.
The cricketer has also willingly offered to contribute to ACB's future integrity education programs, which aims to help young players about the mistakes he has made. 
Shafaq has regularly played international cricket along with his domestic career featuring for Afghanistan in 24 one-day internationals and 46 Twenty20s. 
In recent months cricket has attempted to clamp down on corruption in the sport by issuing stronger penalties whilst also teaming with outside organisations, such as MGA and ICC's recent partnership, to strengthen its integrity.