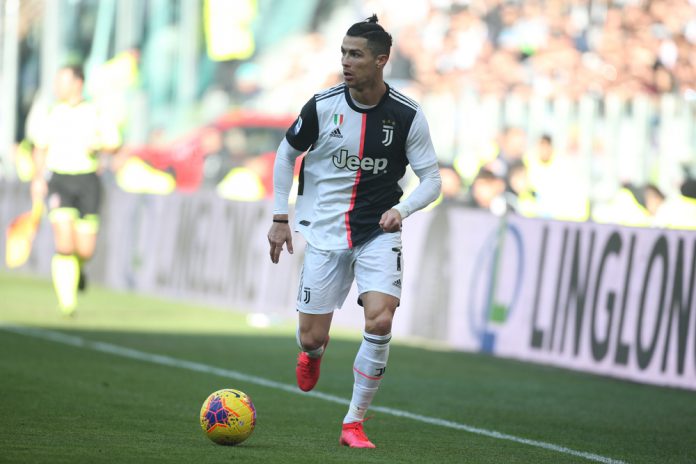 The Italian Serie A has agreed with its clubs to resume the campaign on 13 June, however the final say will be given to the government on whether the plans will be passed. 
Teams in the league have already started preparations ahead of the 2019/2020 season's resumption, with clubs planning to return to full team training on 18 May following the government's approval.
A Serie A spokesperson stated: "As far as the resumption of sports activities is concerned, the date of June 13 for the resumption of the championship has been indicated … in accordance with medical protocols for the protection of players and all those involved."
The league-wide video call also brought up the potential financial implications clubs have been suffering. Following the meeting, the league has insisted that rights fee payments must be provided by broadcast rights-holders, or risk damaging future relationships.

The Serie A continued: "Lega Serie A reiterates, in its relationship with audiovisual rights licensees from 2018 to 2021, the need to meet the payment deadlines stipulated in the contracts in order to maintain a constructive relationship with them.
Italy's top division was suspended in March and will still need to complete 12 match weeks in order to successfully conclude the campaign. Moreover, further complications will arise should a footballer be tested positive with COVID-19 as it could see the whole squad go into 14-day quarantine, according to the Italian health ministry. 
The Government has previously stated that it will take its time to consider when all live sport will resume, with its priority being on ensuring that when the Serie A resumes it will be a smooth restart with little complications. 

Before the Serie A's announcement, Sports Minister Vincenzo Spadafora told the Italian Senate: "If (Serie A) resumes, as we all hope, it will be because we will have arrived at this decision after an orderly succession of actions and protocols. It is not possible to decide in an irresponsible hurry.
"Football is by its nature a sport in which it is not possible to keep distances, the players must run and agglomerate in the penalty area.
"The underestimation of this problem led a few weeks ago to the quarantine of several Serie A teams. We want to avoid finding ourselves in this situation."
As of right now no immediate decision over Serie A's future has been decided, however, UEFA has issued that clubs will have to present its restart plans to the federation by 25 May. Some European leagues have already announced their plans with Ligue 1 deciding to prematurely conclude its season. Meanwhile, the Bundesliga will officially restart this Saturday behind-closed-doors.