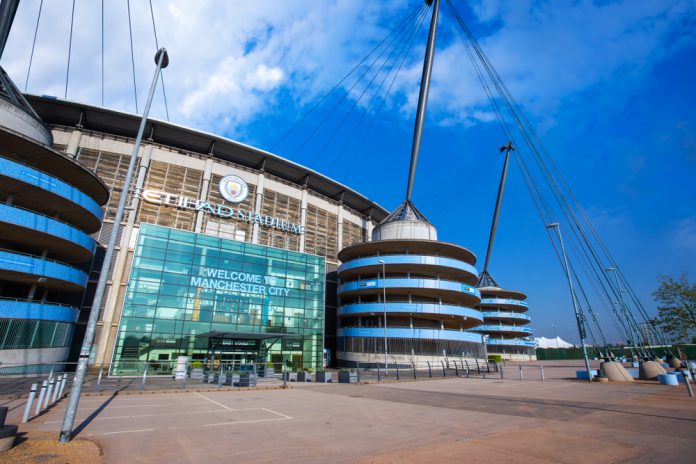 The Court of Arbitration for Sport (CAS) has revealed that Manchester City's appeal against UEFA's two-year ban will be heard from 8 -10 June.
Man City's appeal is regarding the club's breach of UEFA financial fair play rules (FFP), which resulted in the federation banning the four-time Premier League winners from all European domestic competitions.

Immediately after UEFA's decision was announced Man City responded by stating that the club will be looking to appeal the decision to CAS, insinuating that the European football body was 'flawed' in its initial investigation.

A Man City spokesperson stated: "Simply put, this is a case initiated by UEFA, prosecuted by UEFA and judged by UEFA. With this prejudicial process now over, the Club will pursue an impartial judgment as quickly as possible and will therefore, in the first instance, commence proceedings with the Court of Arbitration for Sport at the earliest opportunity."
Along with the club's two-year ban, UEFA also fined the club £24.5m after being found guilty by an Adjudicatory Chamber of the Club Financial Control Body (CFCB) for the FFP branches along with breaking club licensing regulations.
Regarding Man City's punishment UEFA explained: "The Adjudicatory Chamber, having considered all the evidence, has found that Manchester City Football Club committed serious breaches of the UEFA Club Licensing and Financial Fair Play Regulations by overstating its sponsorship revenue in its accounts and in the break-even information submitted to UEFA between 2012 and 2016."
With the global health pandemic temporarily postponing the Premier League, a definite decision on Man City's ban could be concluded before the end of the season, a result that both the club and UEFA will be content with.