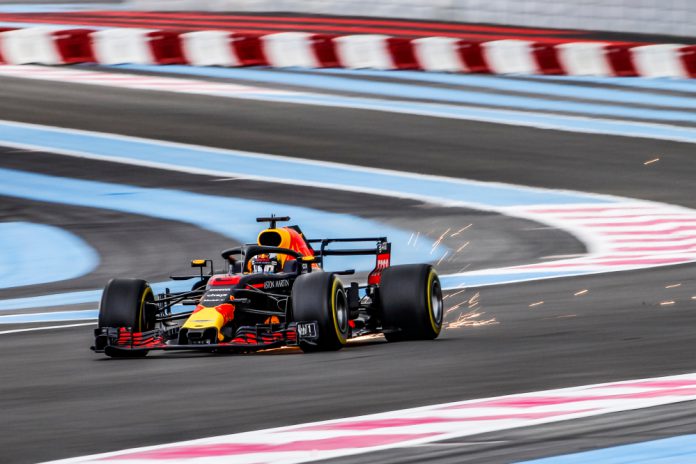 Formula 1's revised race calendar has suffered another blow after it was announced that the Heineken Dutch Grand Prix has been moved to 2021.

The event was initially scheduled to take place on 3 May however due to the global health pandemic postponing F1's season the race was suspended until a later date. However, it seems that after discussions with F1 the Dutch Grand Prix organisers have opted to move the race to 2021 where it can be hopefully held in front of fans.

Jan Lammers, sports director of the Formula 1 Heineken Dutch Grand Prix stated: "We were completely ready for this first race and we still are. An unbelievable achievement has been made thanks to all the fans, the companies and the governments involved. 
"We and Formula 1 have investigated the potential to hold a rescheduled race this year without spectators, but we would like to celebrate this moment, the return of Formula 1 in Zandvoort, together with our racing fans in the Netherlands. We ask everyone to be patient. I had to look forward to it for 35 years, so I can wait another year".
As Lammers alluded to, this would have been F1's first time back on the Zandvoort circuit since 1985, and was a major reason as to why the Grand Prix opted against having no fans for the competition's revised 2020 schedule.

The event joins the Australian, French and Monaco GP's in cancelling its races until next season with F1 expected to release its full revised schedule in the coming weeks. The competition's organisers have already confirmed that the season will be slightly reduced to accommodate a streamlined schedule.